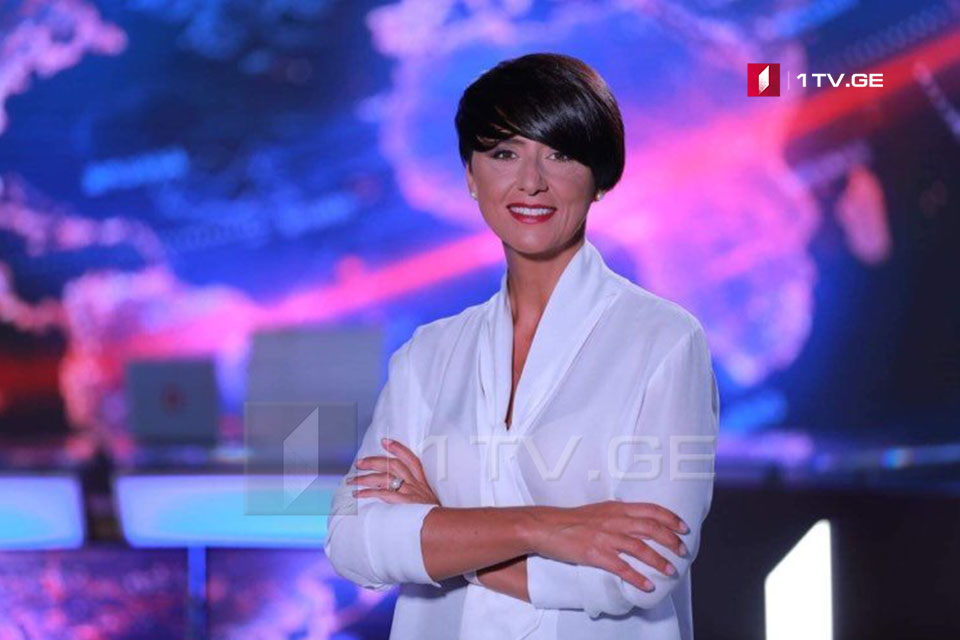 GPB's postage stamp well reflects Georgian television broadcasting history, Dir/Gen Berdzenishvili says
Georgian Post has issued GPB First Channel's postage stamp to mark the 65th anniversary of television broadcasting.
To celebrate the event, the GPB planned various activities throughout the year, including the stamp release. The Georgian Post and GPB First Channel designed the stamp together.
GPB Director General Tinatin Berdzenishvili called the beginning of television broadcasting "a significant event" in Georgian media history.
"Tbilisi TV tower broadcast the first television signal on December 30, 1956. We wanted to make this event tangible in the anniversary year, so a stamp was issued in collaboration with Georgian Post. Using a GBP stamp, one can now send packages to and from Georgia.

We spent a long time working on this project, and the final sketch well reflects the history of Georgian television broadcasting. It is important that this stamp finds a home in the collection of a stamp collector," Berdzenishvili stated.
She added that 25,000 postage stamp is now on sale in any Georgian Post branch.