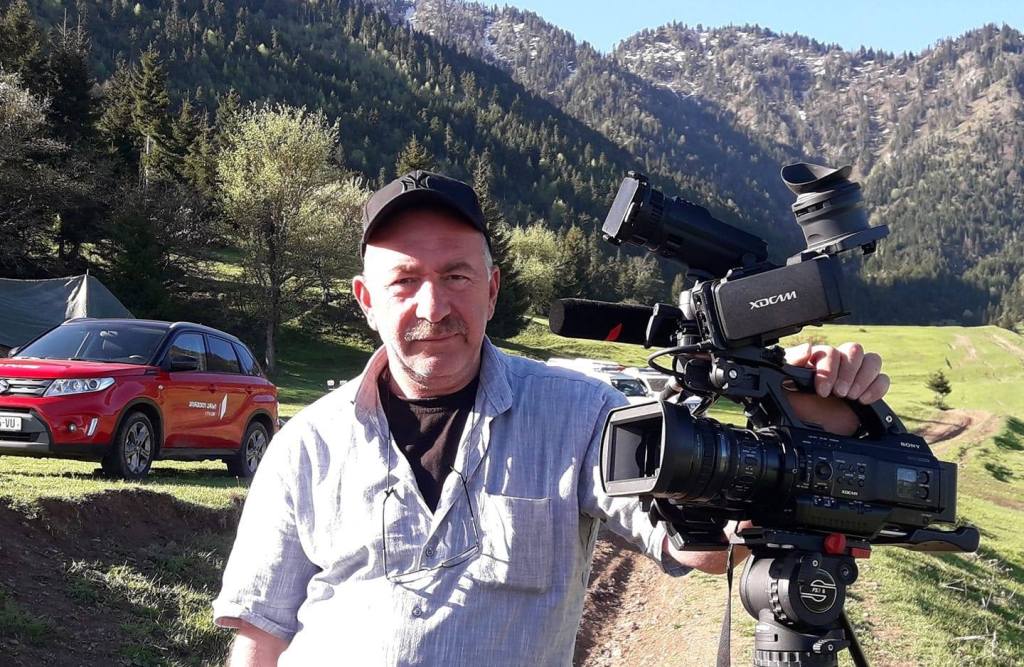 GPB VJ Robizon Makadze passed away
Robizon Makadze, a video journalist for the Georgian Public Broadcaster First Channel, passed away.
Robizon Makadze has been working with the GPB First Channel since 1983 and has kept a video journalist position at the Samtskhe-Javakheti bureau since 1996.
GPB First Channel expresses its sorrow over Robizon Makadze's death and sends its condolences to his family, friends, and colleagues.