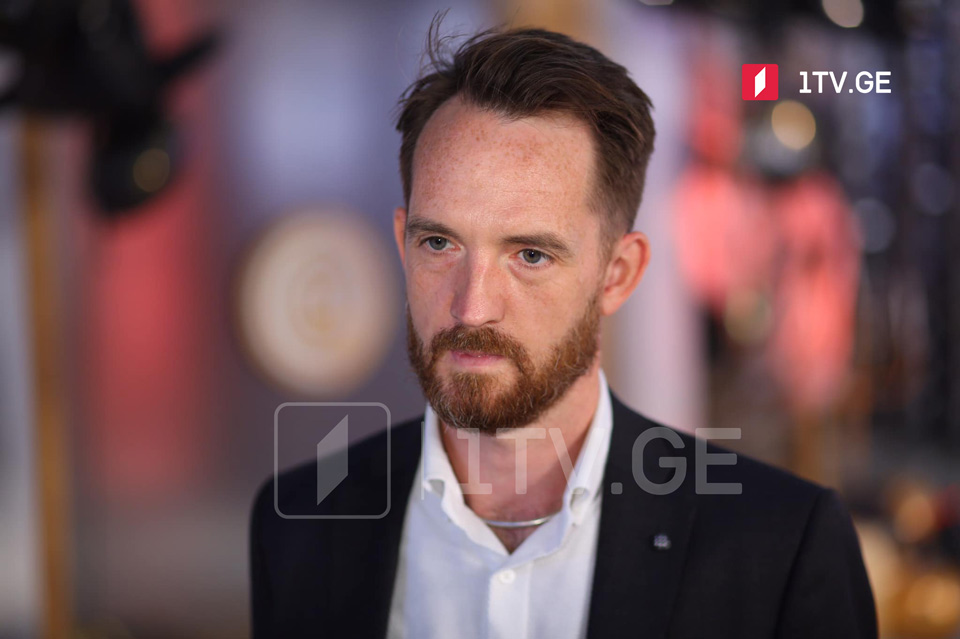 GPB to take leads forward, EBU's Sasha Scott says
"GPB has done wonderful things in very difficult circumstances and is actually taking leads forward," said Sasha Scott, Research and Project Lead for the Digital Transformation Initiative of the European Broadcasting Union (EBU).
According to Sasha Scott, the GPB carries out different projects, looking into the future, and those new projects define the organization.
"We're here as friends, as collaborators. Digital is a problematic term because, actually, we live in a digital world, and that's what we're trying to do here. We're trying to build organizational strengths. We're trying to build the media company to serve the public in the digital future, and actually, the digital future is today. Everything is digital," he claimed.
Hosted by GPB, the EBU delegation is on a three-day visit to Georgia.