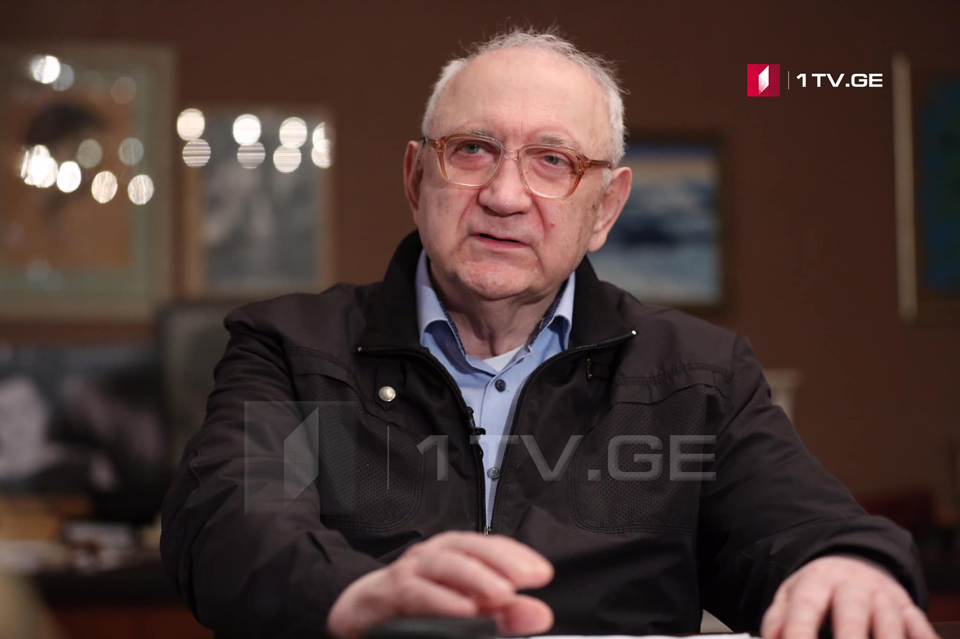 GPB to cofinance Eldar Shengelaia's movie
Georgian Public Broadcaster (GPB) co-financed Georgian film director Eldar Shengelaia's upcoming movie "Ivane, Donkey Kokhta, Birds and Mikheil."
The filming took place in the village of Alvani, in the Kakheti region of Georgia, in October 2020.
The film script of a mystical-philosophical fable belongs to Amiran Dolidze and Eldar Shengelaia.
"GPB puts a lot of resources into the development of feature and documentary films, which is very important for the field as a whole, especially amid pandemic," said Shengelaia.
GPB will premier the film in spring 2021.