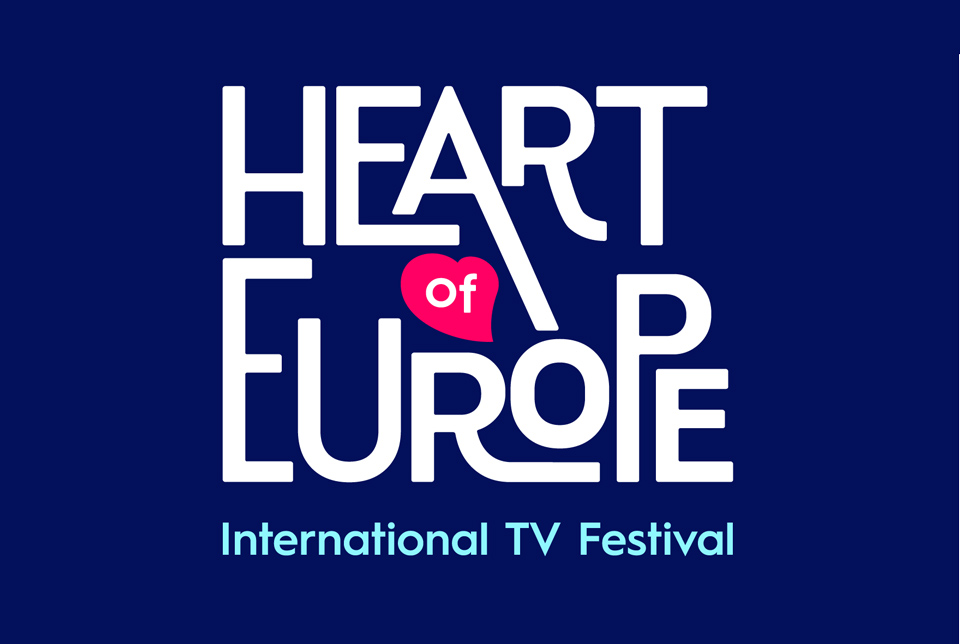 GPB documentary Jester's Calendar to be awarded special jury prize at Heart of Europe
A gala awarding ceremony of Heart of Europe International TV Festival organized by TVP, the Polish Public Broadcaster, was held on November 5.
The Georgian Public Broadcaster (GPB) nominated its programs and projects in different categories. The documentary Jester's Calendar, directed by Levan Adamia, received a special jury prize.
Public broadcasters from Eastern and Central Europe participated in the hybrid-format competition that aims to popularize television production in the region and strengthen public media.
From November 3 to November 30, TV viewers will have the opportunity to watch movies and programs submitted online at https://en.heartofeurope.tvp.pl/
Over 80 productions from 12 countries of Central and Eastern Europe were submitted to participate in the Heart of Europe festival.