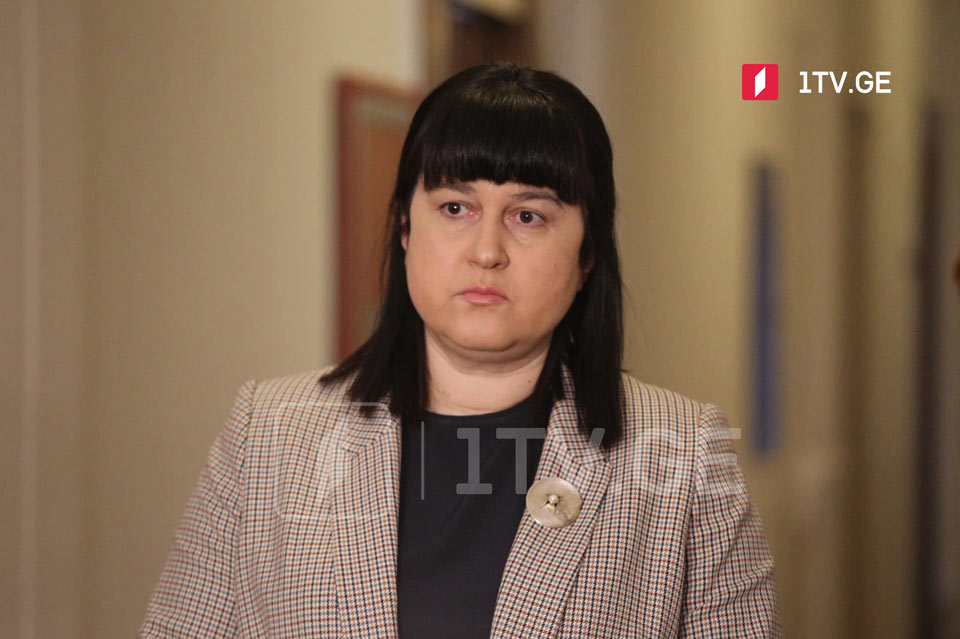 Gov't to review curfew time change 
People will need to wear face coverings for a long time, Georgian Deputy Health Minster Tamar Gabunia has predicted on Friday. Easing a face mask rule is directly linked to the number of the vaccine takers, she underscored.
Gabunia believes the face mask would protect us from contracting the virus.
She added that the government actively reviews the partial easing of restrictions on public movement at night.
Curfew remains in force from 9 pm to 5 am in Georgia.