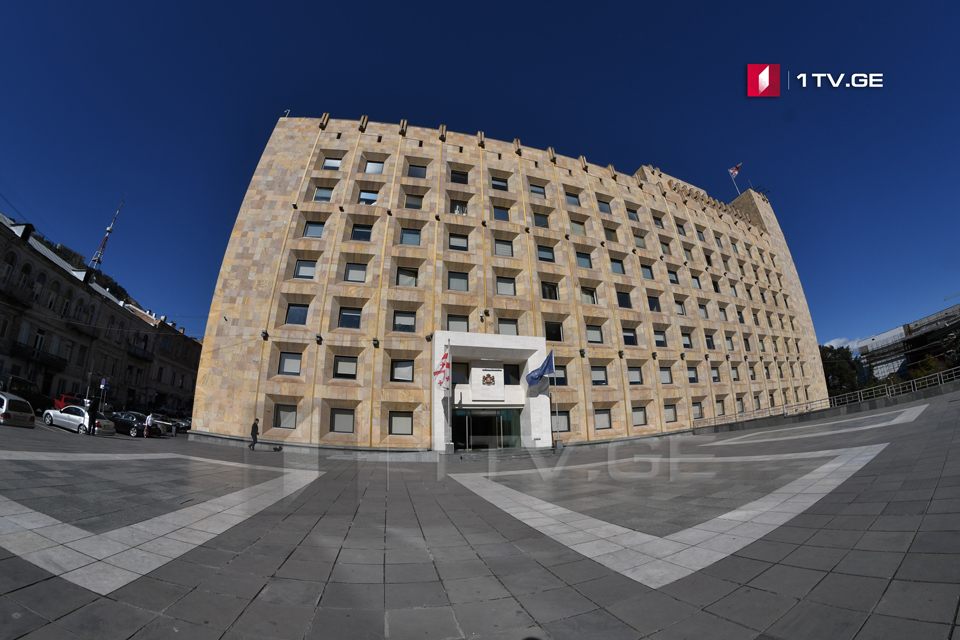 Gov't to present 2030 development strategy within days
The Georgian Government's 2030 development strategy for the country will be officially unveiled in the coming days, the country's Prime Minister Irakli Garibashvili announced at today's Cabinet meeting.
The PM explained that "the document is based on the common aspiration of the Georgian people to build a strong democratic state."
"This is our common task, social equality, quality healthcare, education, ecologically clean and healthy environment, strengthening of democracy, security and stability. The government will approve the document and publicize it within days," he went on.