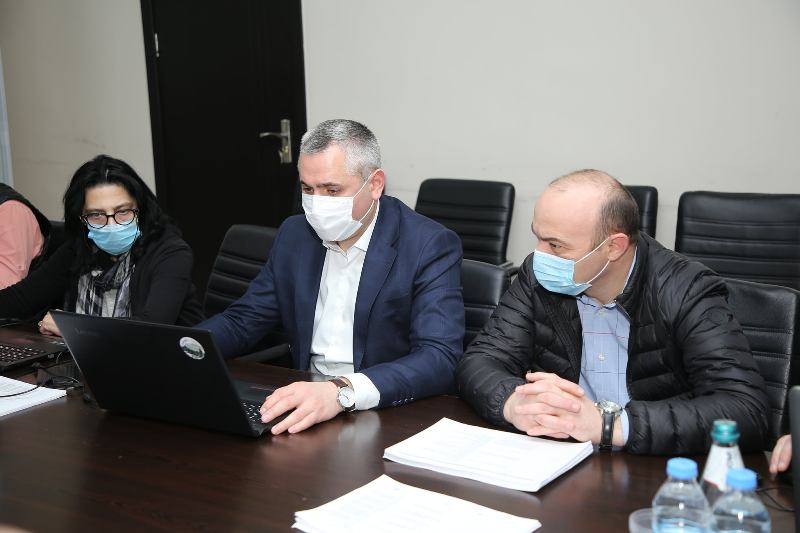 Gov't grants new homes to 260 IDP families
The Internally Displaced Persons (IDPs), Eco-Migrants, and Livelihood Agency will gift two-room apartments to 260 IDP families in the Georgian capital Tbilisi.
Head of the Agency, Besarion Svimonishvili, said up to 3,000 IDP families would receive the new flats this year.
He added that the Commission that studies IDPs issues reviewed each case openly and transparently.