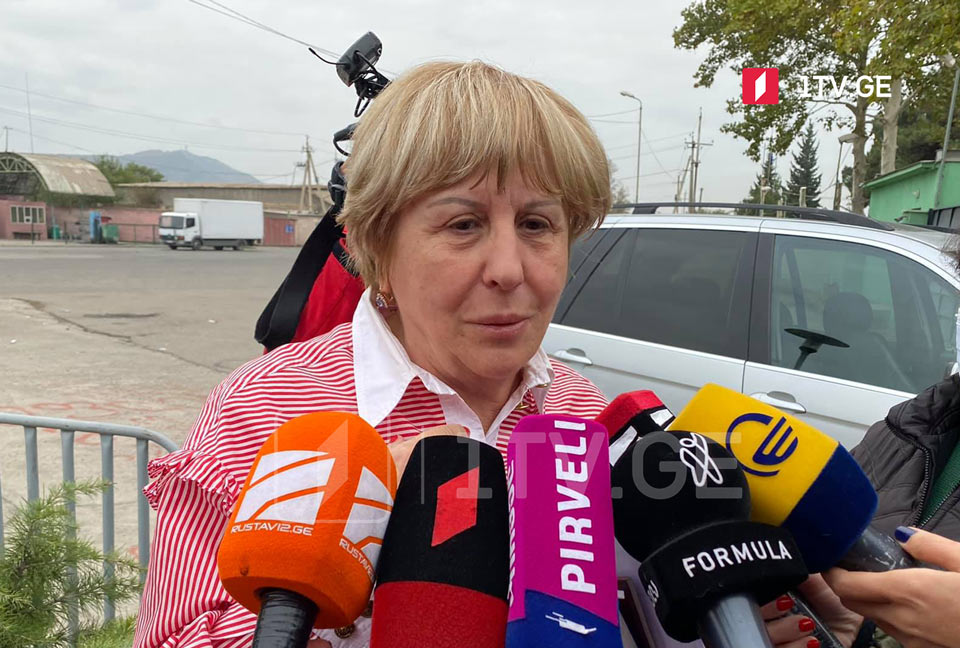 Giuli Alasania suspects Saakashvili to be 'airlifted to elsewhere'
Mikheil Saakashvili's mother Giuli Alasania suspects her son was "airlifted to elsewhere."
"It is a fact that he was transported by an armoured vehicle and then put in a helicopter, I don't know where he is taken," Alasania noted.
Earlier today, Consilium recommended Saakashvili's transfer to a high-profile clinic due to his test results.
Law enforcers arrested Mikheil Saakashvili in the Georgian capital of Tbilisi on October 1. He kicked off a hunger striker day after detention.
The ex-president is charged with several criminal offences. In 2018, he was sentenced to six years in prison in absentia for abuse of power.