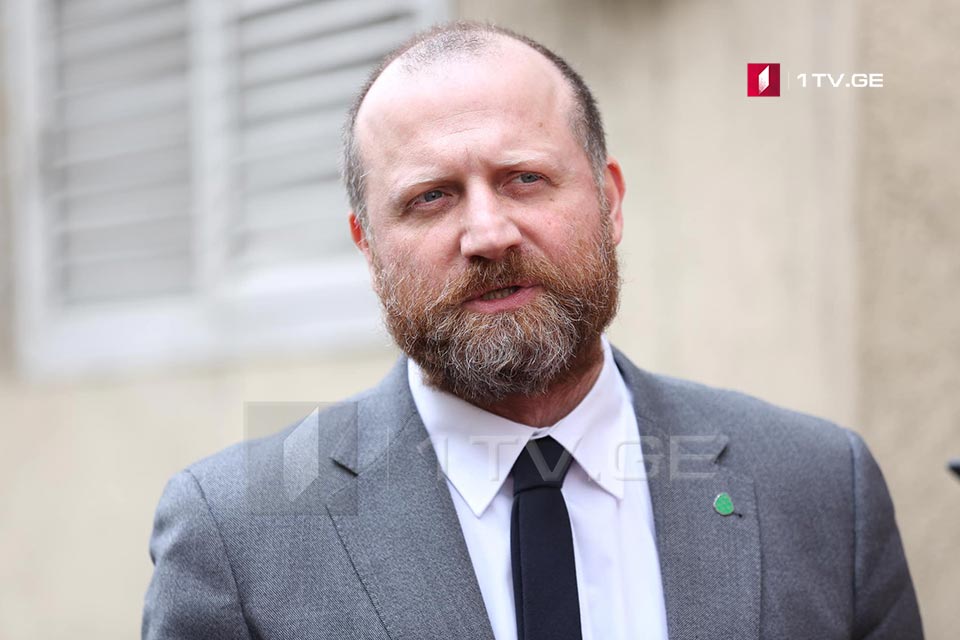 Girchi opposition party: criticism of ambassadors is not appropriate
Zurab Japaridze, the leader of the Girchi opposition party, believes the criticism of the US and EU ambassadors to Georgia and facilitating negotiations between the ruling party and the opposition is not appropriate.
"I do not support the criticism of the ambassadors. I believe, both act in the interests of this country, I think both are friends of this country," said Zurab Japaridze.
The leader of Girchi made this statement to journalists after the meeting of opposition parties set to work out the unified strategy. Japaridze said that today's meeting of the opposition parties addressed various issues, some turned into a heated argument, however, the opposition stayed united and continues a boycott.
"Nothing is a fundamental change the opposition is united, including on a boycott issue, we talked about different issues, and converged our views, so, in my opinion, we are ready to meet with the moderators and have a common position," Zurab Japaridze said.