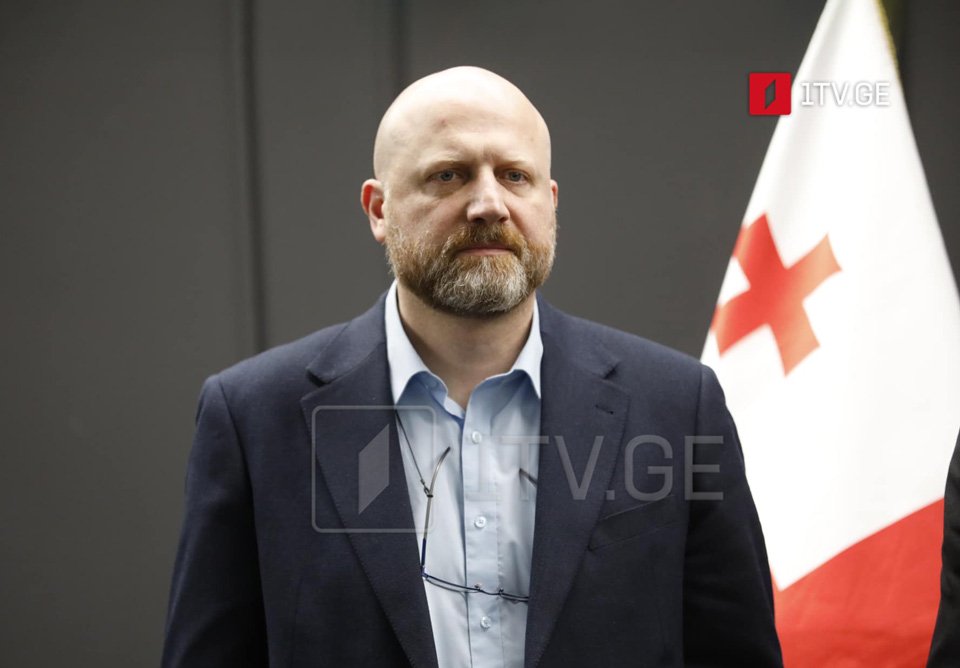 Girchi-More Freedom leader physically assaulted
Zurab Japaridze, leader of the opposition Girchi-More Freedom party has been physically assaulted, the party's press service reported.
Reportedly, an unknown person attacked Zurab Japaridze and inflicted injuries in his eye area.
"We were heading to the camp and stopped at the Smart supermarket in Gori. The girls went shopping when a mad person attacked Zurab Japaridze who stayed in the car. Everything happened unexpectedly. Zurab Japaridze has injuries around his eye. Living in this country becomes dangerous," the press service said.