Giorgi Margvelashvili: State and society will not tolerate such work environment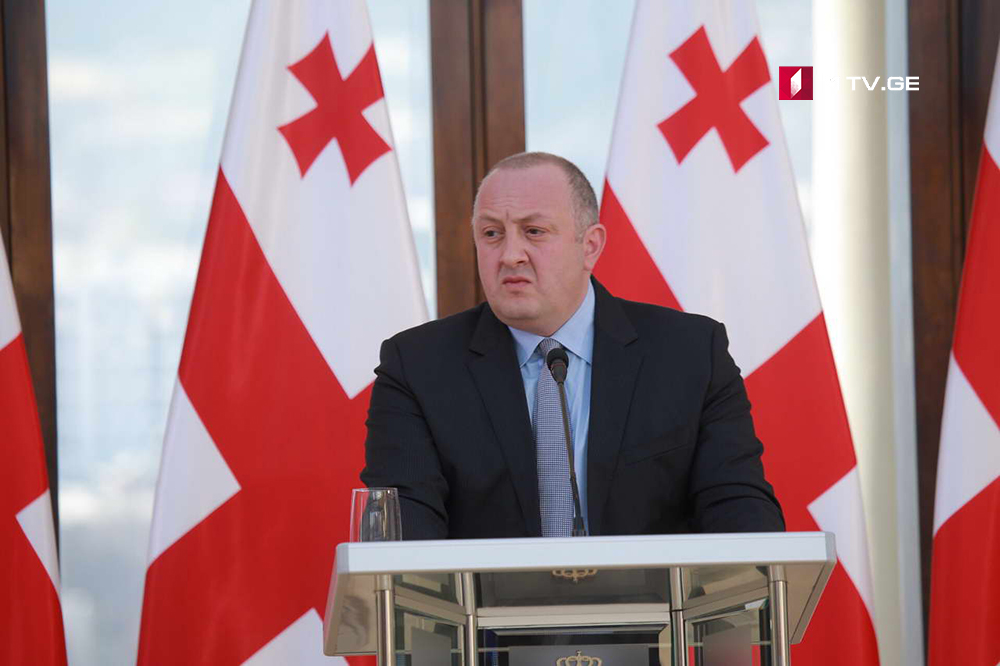 The President of Georgia, Giorgi Margvelashvili has expressed deep sorrow over Mindeli mineshaft tragedy in Tkibuli.
"In this difficult moment, I show solidarity with the family members and relatives of the dead mineshaft workers. This tragedy sheds light on the occupational safety environment that is extremely alarming. The state and society will not tolerate this work environment.
Efforts of the entire society, employers, and obviously, first of all, of the Government are crucial to ensure strict enforcement of labor safety regulations. This is a matter of life and death," – President Margvelashvili's statement reads.
Six miners died and another three were injured as a result of a rock burst at the Mindeli mine in Tkibuli, The accident occurred at 04:00am today.
An investigation has been launched under the second part of the Article #240 of Criminal Code of Georgia, pertaining to the violation of safety rules.