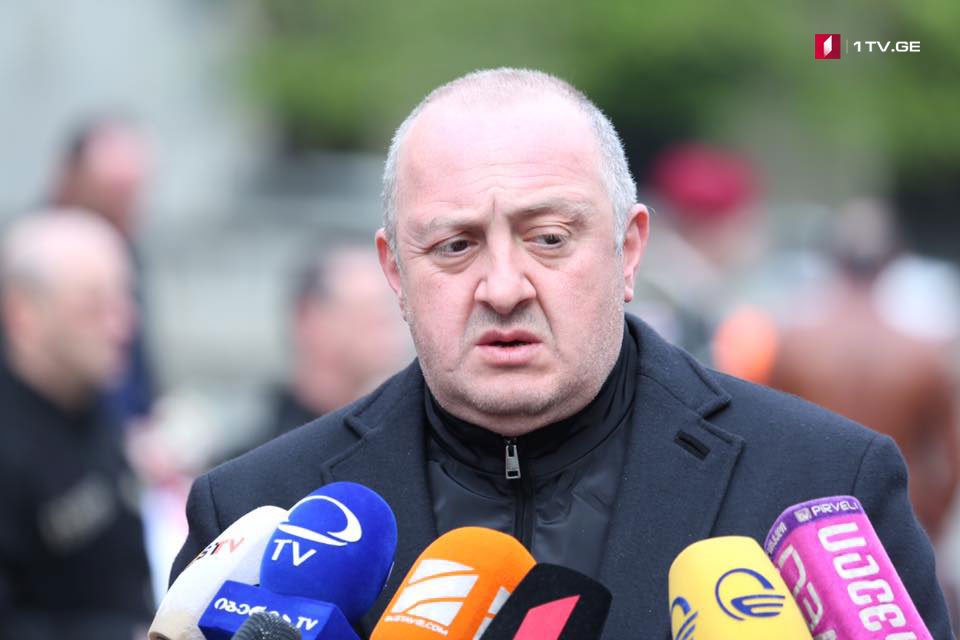 Giorgi Margvelashvili deems Mikheil Saakashvili as Putin's inmate
Georgia's two ex-presidents, Giorgi Margvelashvili and jailed Mikheil Saakashvili held a "productive" meeting at Gori Military Hospital.
Margvelashvili believes Saakashvili is "Russian President's personal inmate. It is in Putin's interests to arrest one of the prominent people against him."
Margvelashvili also said that cases considered as politically motivated, including Saakashvili, Khazaridze-Japaridze, Gvaramia cases, should fall under moratorium.
"Maybe we do not say that those people are guilty or innocent, but in the reassessment process, those cases should freeze," he asserted.
He also stressed the need to create "the format of three presidents and three commanders-in-chief."