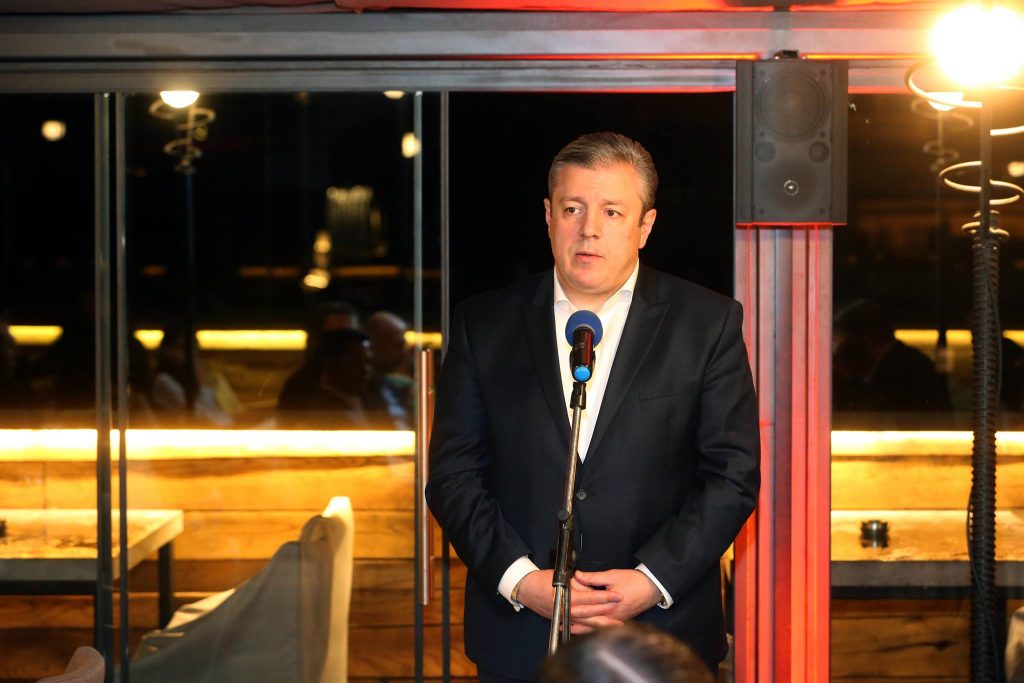 Giorgi Kvirikashvili -- Georgia is stable democracy
"Georgia is stable democracy where supremacy of law is ensured, open market is acting and rights of exporters are protected. There is liberal economy in the country and our geographic location is strategically important," Georgian Prime Minister Giorgi Kvirikashvili stated during his speech at the meeting with investors of Bank of Georgia.
PM underlined that support of business was one of the main priorities of the government. On the occasion of Day of Investors, Kvirikashvili introduced the gathered guests with the government's 4-point plan of reforms and Georgia's rating in international researches.