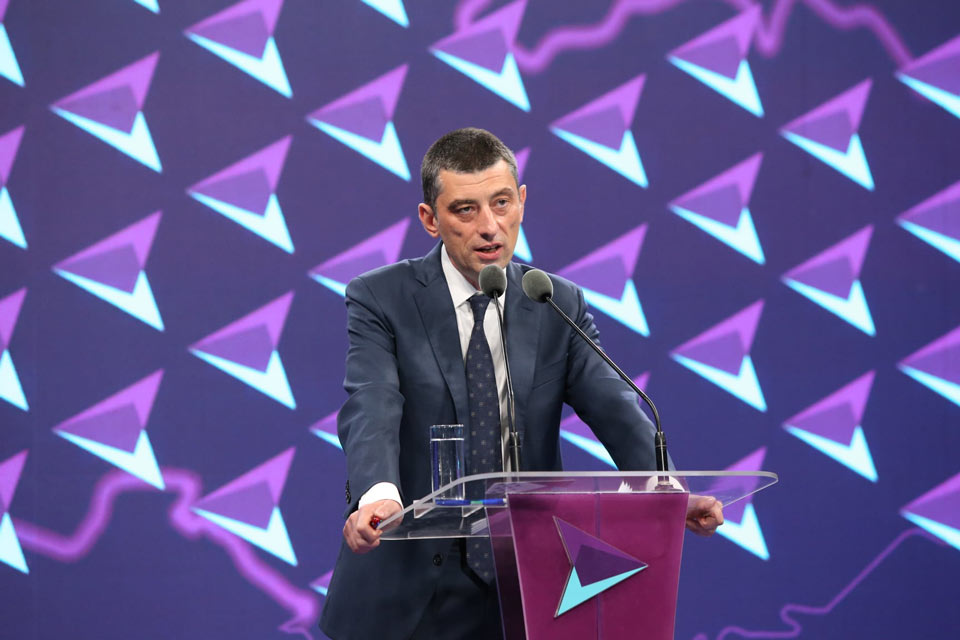 Giorgi Gakharia: Events developing in interesting, faster way than expected. No one and nothing can stop truth
Former Georgian Prime Minister Giorgi Gakharia has echoed the ruling Georgian Dream (GD) founder Bidzina Ivanishvili's recent statement.
Ivanishvili stressed that one of the ruling party leaders, a person holding the highest state post, Giorgi Gakharia, had resigned amid a completely incomprehensible time for an unheard reason. "He resigned because he did not want to uphold the rule of law that the ruling team demanded," Ivanishvili said.
Gakhari said that "the events are developing in an interesting and faster way than expected. No one and nothing can stop the truth. Eventually, everyone will understand this. Again without gossiping, we unite for Georgia, against no one!"
The events are developing in an interesting and faster way than expected… No one and nothing can stop the truth. Eventually, everyone will understand this. Again without gossiping, we unite for #Georgia, against no one!

— Giorgi Gakharia (@GakhariaGiorgi) June 7, 2021