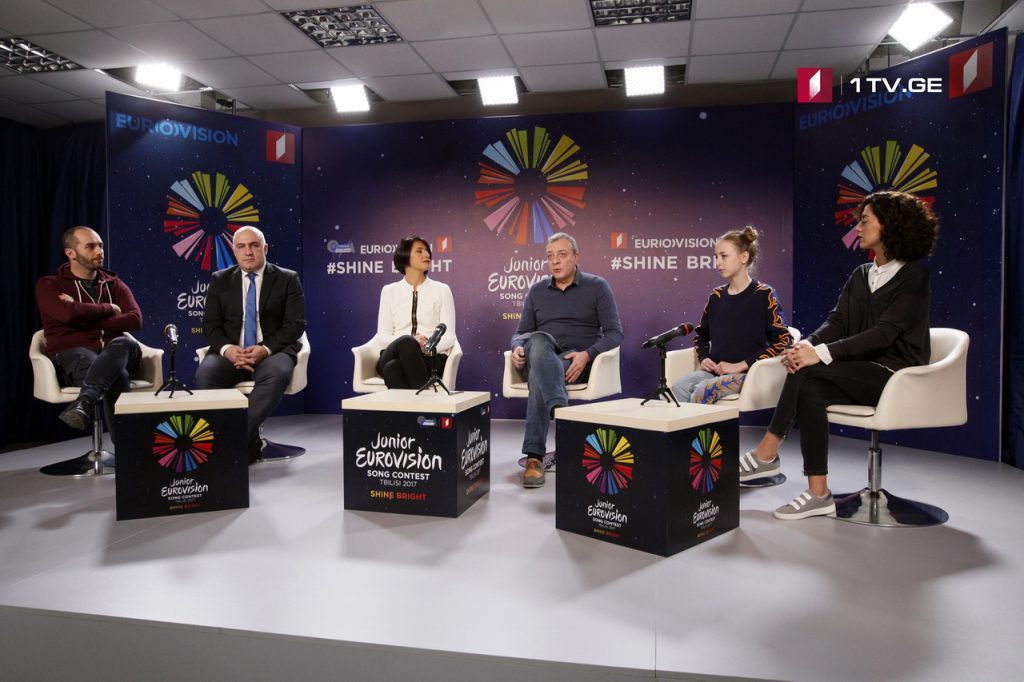 Giorgi Chogovadze: JESC gives opportunity to tell the world that Georgia is interesting and safe country
Junior Eurovision Song Contest gives us opportunity to tell the world how interesting and safe country Georgia is, – the Head of the Georgian National Tourism Administration Giorgi Chogovadze made the regarding statement at the press conference held in connection with 2017 JESC earlier this afternoon.
According to him, the concert will be broadcast in 20 countries, which will raise awareness and popularity of the country.
"Junior Eurovision Song Contest will be held within the project "Check in Georgia ". The project serves to increase the awareness and popularity of our country worldwide.
This show will be broadcast live in 20 countries. Junior Eurovision and Eurovision are the world's most popular products, which will help us to tell the world how safe and interesting country Georgia is and why people should arrive here from different parts of the world", – Giorgi Chogovadze said.
Giorgi Chogovadze stated that the specially prepared mini-video clips about Georgia will be integrated in the competition with the aim to promote the country's popularity.