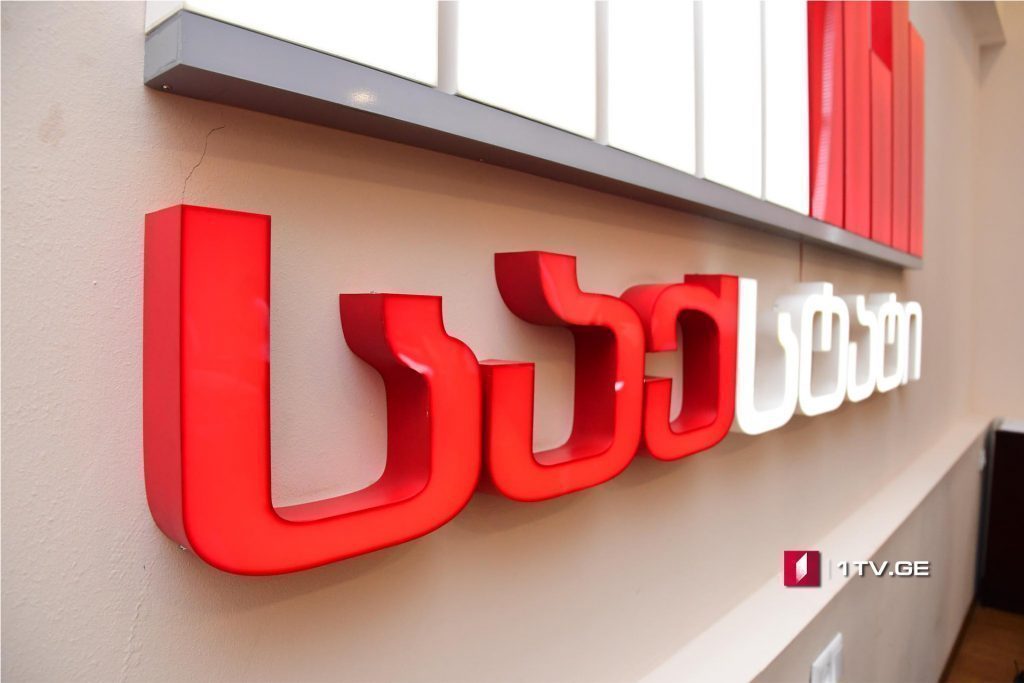 GeoStat: GDP down by 5.6% in Q3 of 2020
The Gross Domestic Product (GDP) dropped by 5.6% in the third quarter of 2020 year-on-year, GeoStat, the National Statistics Office of Georgia, reported.
The GDP price deflator has increased by 5.9%. The accommodation, food supply, transport, storage, art, entertainment, recreation, professional, scientific, technological, energy, finance, and insurance sectors reported a downturn.
The state governance and defense, social security, healthcare, social service, education, mining, construction, agriculture, and forest and fish industries reported growth.
The final adjustment of the 2020 quarterly figures will be possible after the 2020 annual data is summarized in November 2021.