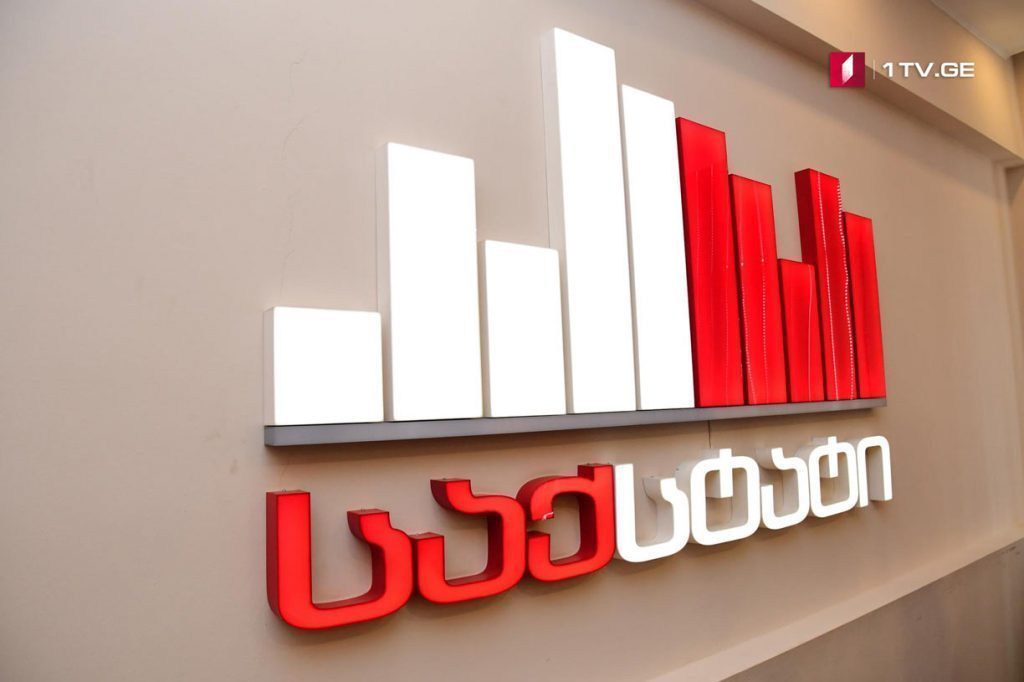 GeoStat: GDP in 2019 at 49 252.7 million GEL
The Georgian National Statistics Service GeoStat reported that the Gross Domestic Product (GDP) in 2019 amounted to 59 252.7 GEL with the largest share in Tbilisi (51.2%) followed by Adjara region (10.1%) and Imereti (8.5%).
The wholesale and retail trade contributed most to the GDP in Tbilisi, maintenance of motor vehicles with 21.1%, real estate – 12.3%, and constructions with 10.1%.
Construction was the leading economic sector in Adjara, the procession industry in the Imereti region.