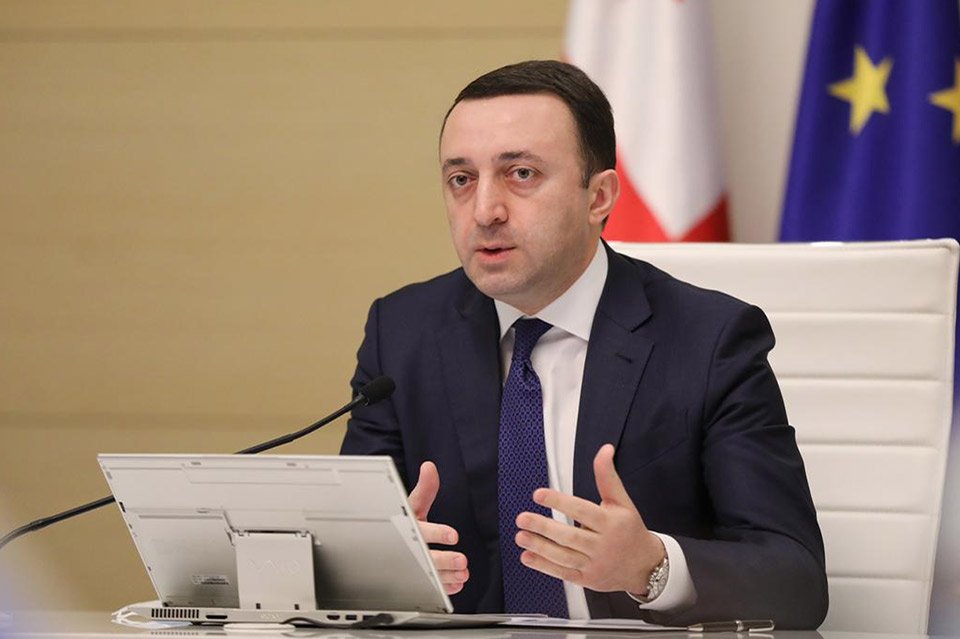 Georgia ranks 2nd in Global Peace Index tracking Bidzina Ivanishvili, GD's good policies, PM says
Georgia ranked 2nd in the 2022 Global Peace Index, Prime Minister Irakli Garibashvili stated at today's Cabinet meeting, crediting this progress to the "correct policy "of GD founder, ex-PM Bidzina Ivanishvili and the ruling Georgian Dream team.
"And based on the complete historical improvement of the index, Georgia ranked first. This is also a serious recognition," the PM went on.
Garibashvili believes being ranked second among 163 countries stems from the Georgian Government's "correct, reasonable and national policy over the past ten years to protect our people and their interests."
"For contrast, I would like to recall that in 2012 [before the GD take office] our country ranked 140th among 163 countries. We have progressed so much, and it is the result of the correct policy of Bidzina Ivanishvili and our team", the PM underscored.