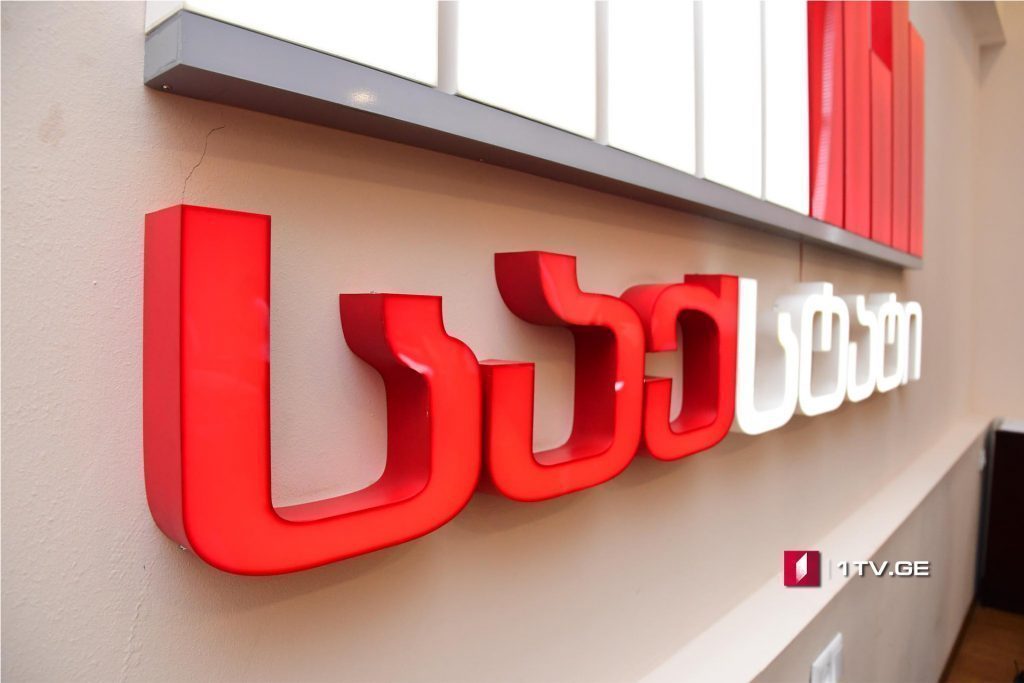 Georgia's External Merchandise Trade down 16.3 % in January 2021
External Merchandise Trade (excluding non-declared trade) of Georgia totaled USD 763.9 million in January 2021, 16.3 % lower year-on-year, Georgia's National Statistics Office (GeoStat) reported on Monday.
The export value dwindled by 16.2 % to USD 224.4 million, while the import decreased by 16.4 % and amounted to USD 539.4 million, Geostat noted.
The agency added that the trade deficit equaled USD 315.0 million, and its share in trade turnover reached 41.2 %.