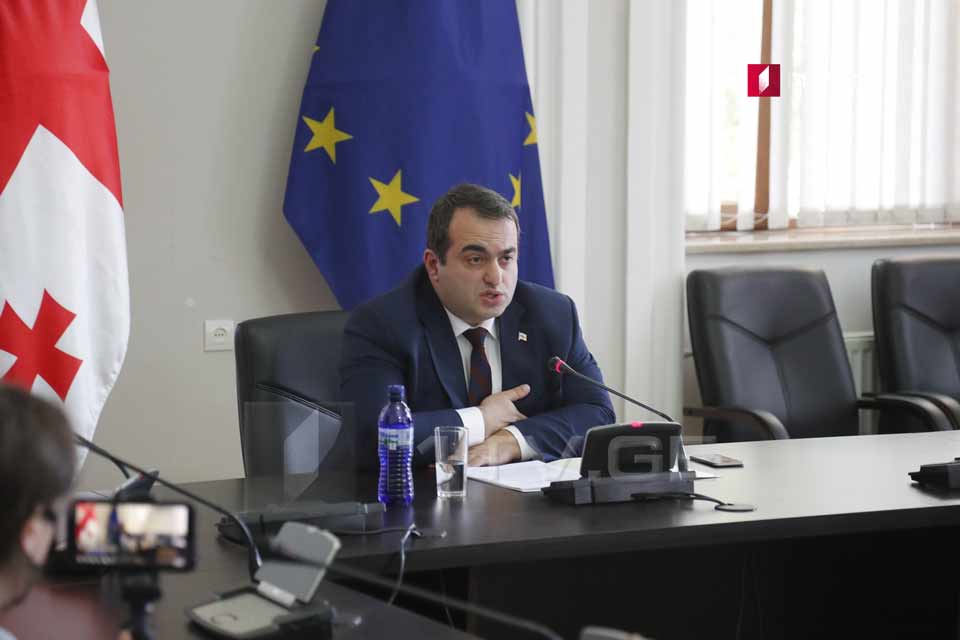 Georgia's European integration to be Georgian society's choice, Deputy Foreign Minister says
Georgia-NATO relation is up for Georgia and NATO only to decide. Georgia's European integration is the choice of the Georgian society. There is a broad public consensus on this issue, said Deputy Foreign Minister Lasha Darsalia.
According to Darsalia, it is up to the NATO members to make a unilateral decision about Georgia's membership in the alliance.
"Georgia's steps towards the Euro-Atlantic integration are irreversible and will not be revised. As for whom to decide on NATO membership, it is up to NATO allies. Russia always had a radical stance about Georgia's and Ukraine's NATO membership. Whatever is the process between the partner countries and Russia, we are sure that it will not happen at the expense of Georgian and Ukrainian interests," Lasha Darsalia stated.
Deputy Foreign Minister said discussions with partner countries were ongoing actively, and Georgia was involved in broader consultations on all significant issues.