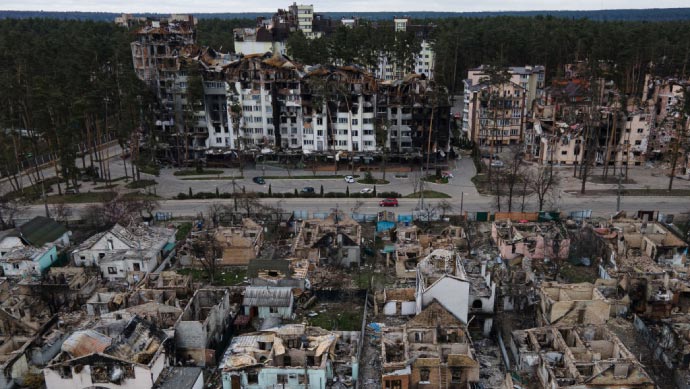 Georgian volunteer fighter died in Ukraine
Georgian Ambassador to Ukraine reported the death of one more Georgian volunteer warrior in Ukraine.
Reportedly, Giorgi Grigolia died during the military hostilities near the city of Bakhmut in the Donetsk region.
Thirteen Georgian volunteers have been killed during the fight against Russian aggression in Ukraine.