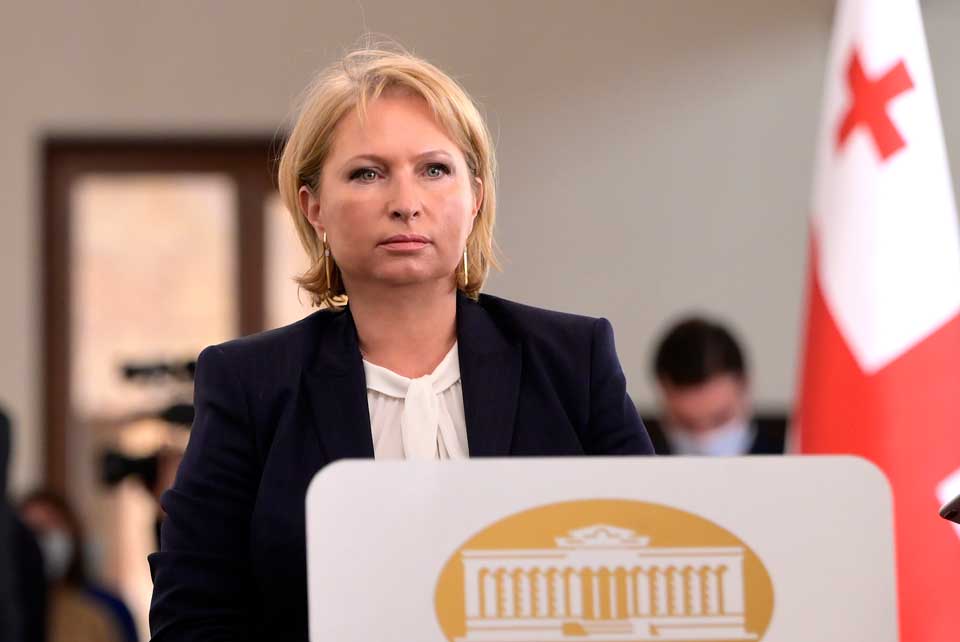 Georgian telecommunications to become more attractive for investors
Georgian Economy Minister Natia Turnava said Georgia joined the U.S. government-led 5G Clean Network program, which unites more than 60 states.
"This initiative ensures security in this area, and the entry of credible investors. By joining this initiative, our telecommunications industry became more attractive to global, reliable, and reputable investors," Turnava said.
Earlier today, the US Embassy to Georgia published the US-Georgia memorandum of understanding on 5G security. It said, "secure 5G wireless communications networks (5G) will be vital to both future prosperity and national security."
The Clean Network is a 2020 US government-led program to address the long-term threat to data privacy, security, human rights, and principled collaboration posed to the free world from authoritarian malign actors.