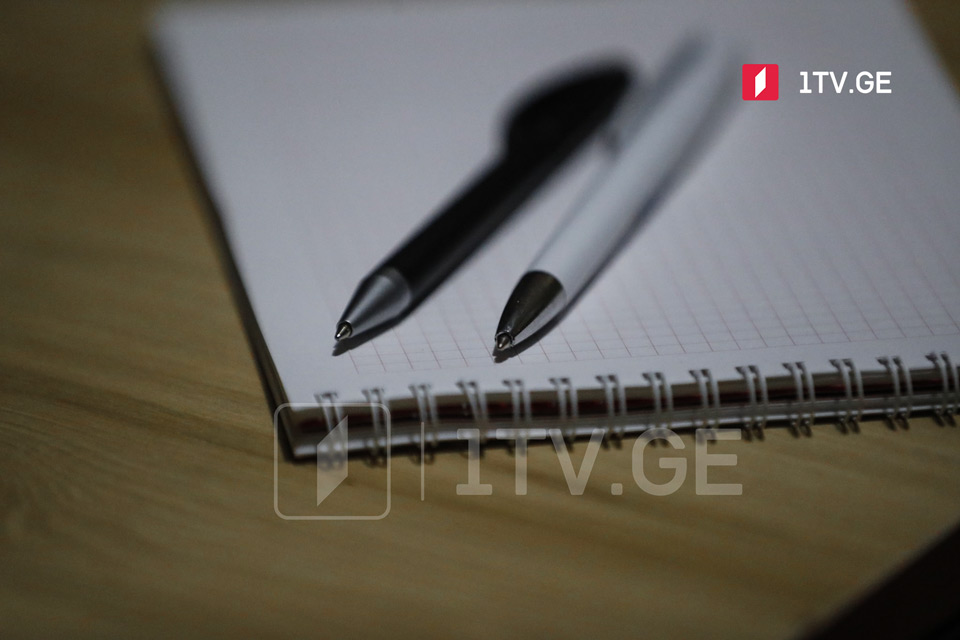 Georgian society should be interested in US aid goals, People's Power says
People's Power, a newly founded public movement composed of former ruling team MPs, released another statement on Monday questioning the US funding for Georgia.
MPs Sozar Subari, Dimitri Khundadze, Guram Macharashvili and Mikheil Kavelashvili believe "public attention should be piqued in the reason behind the American government's aid to Georgia, and against what interests are we so often reminded of the so-called six billion assistance."
They claim "Georgia is considered for a certain role to be played at the [US] embassy's order."
"American funds in Georgia are not aimed at strengthening the democratic system, but shaking it; we will provide more information about it later on.
Once again, we would like to ask the embassy about its main strategic goal when allocating funds for Georgia.
In the context, it will be interesting if the embassy presents detailed information about this very purpose to the Georgian society," the statement reads.
Asked about the said statement, Parliament Speaker Shalva Papuashvili said he could not assume responsibility for the ex-MPs remarks.
He said, "if there are certain questions about the statements of our former colleagues, the ambassador can meet with them freely."