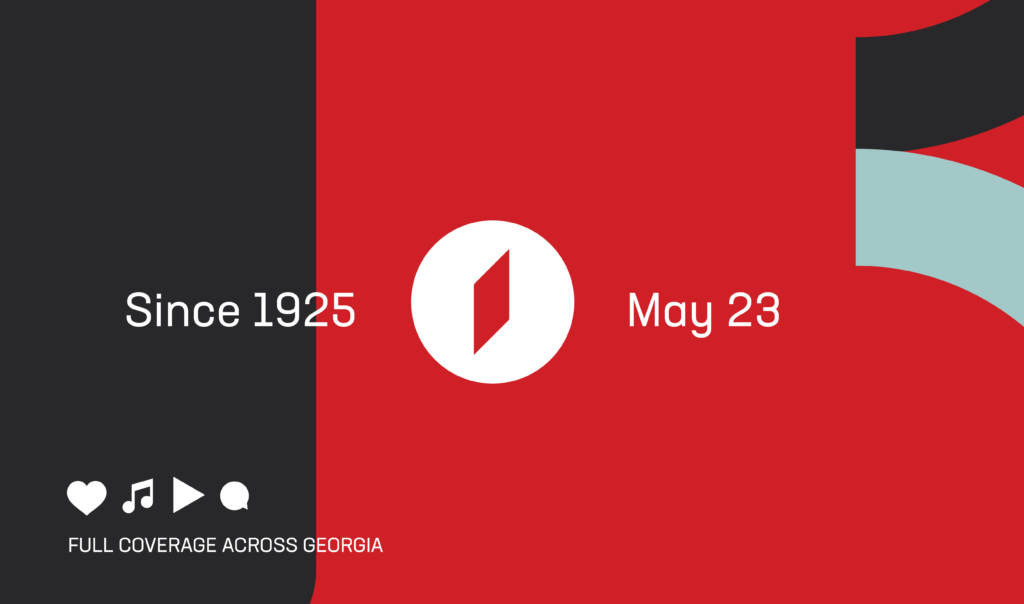 Georgian Radio turns 98
Georgian Radio celebrates its 98th anniversary of broadcasting. Georgian Radio has been broadcasting since May 23, 1925.
The radio went back on air today with new packaging. On May 26, Georgia's Independence Day, it will entertain listeners in the open air at Rustaveli Avenue. Listeners will be able to enjoy a variety of programs.
"Despite the fact that there are countless media platforms today, radio is still popular and remains a timely, reliable, and loyal friend for the audience, preserving our country's culture, history, and memories. Today, the station went on the air with new branding and packaging. Congratulations! Where we started largely dictates where we are going, and we will shortly mark its 100th jubilee," said Tinatin Berdzenishvili, Director General of the Georgian Public Broadcaster (GPB).
Georgian Radio broadcasts across Georgia: Georgian Radio on FM 102,3, and Music – on FM 100,9. The listeners can subscribe to the mobile application.