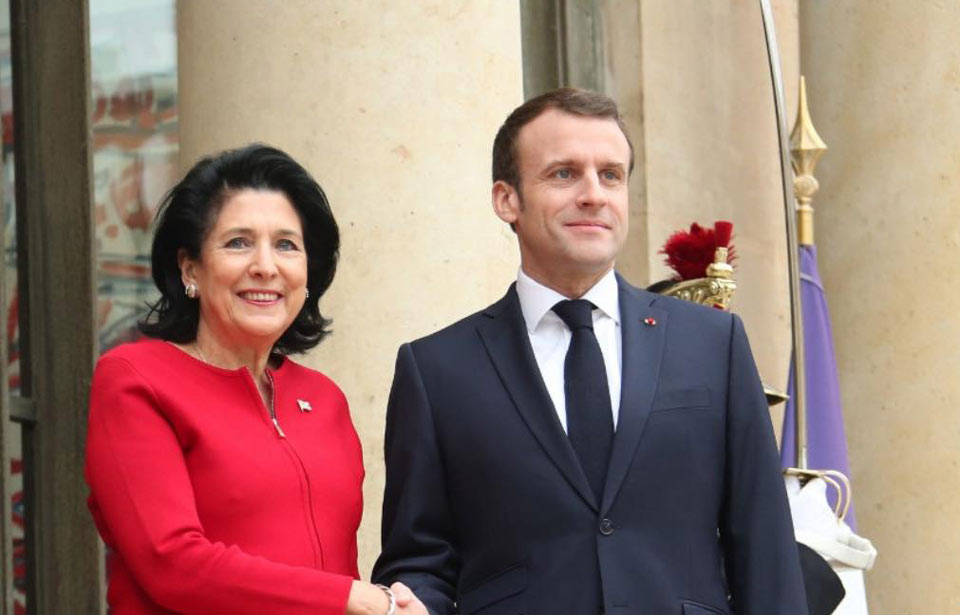 Georgian President congratulates Macron on French election victory
The President of Georgia Salome Zourabichvili congratulated Emmanuel Macron on being re-elected as the President of France in
Monday tweet.
"France won with you! Europe is winning, and we are winning, Georgians and Ukrainians, needing strong, dignified Europe, which Russia cannot buy or break and will be obliged to respect!" the President tweeted.
The preliminary polls show that Emmanuel Macron wins the second round of the French presidential election with 58.2% of the vote.