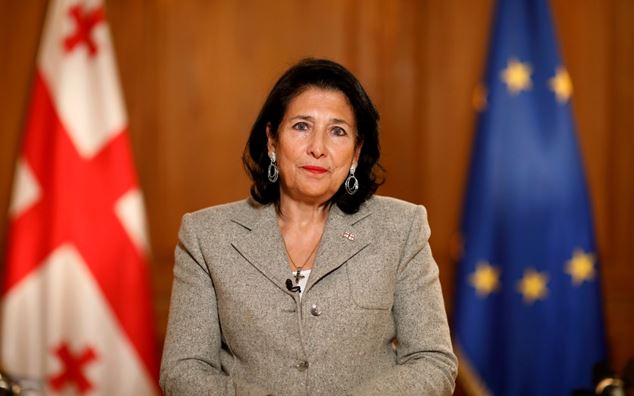 Georgian President congratulates all those who celebrate Christmas on December 25
Georgian President Salome Zourabichvili congratulates Christian churches and all parishioners in Georgia and the whole world who celebrate Christmas on December 25.
In a congratulatory message, President Zourabichvili said that one part of the Christendom celebrates Charismas today.
"The centuries-long tradition of peaceful coexistence among different religious confessions is our country's wealth and pride. Let this tradition live forever in our country and be the example of coexistence among people of different faiths with peace, love and mutual respect for the whole world.
Let this holiday of hope and love brings peace and welfare, long live and health to everybody," reads the congratulatory message.