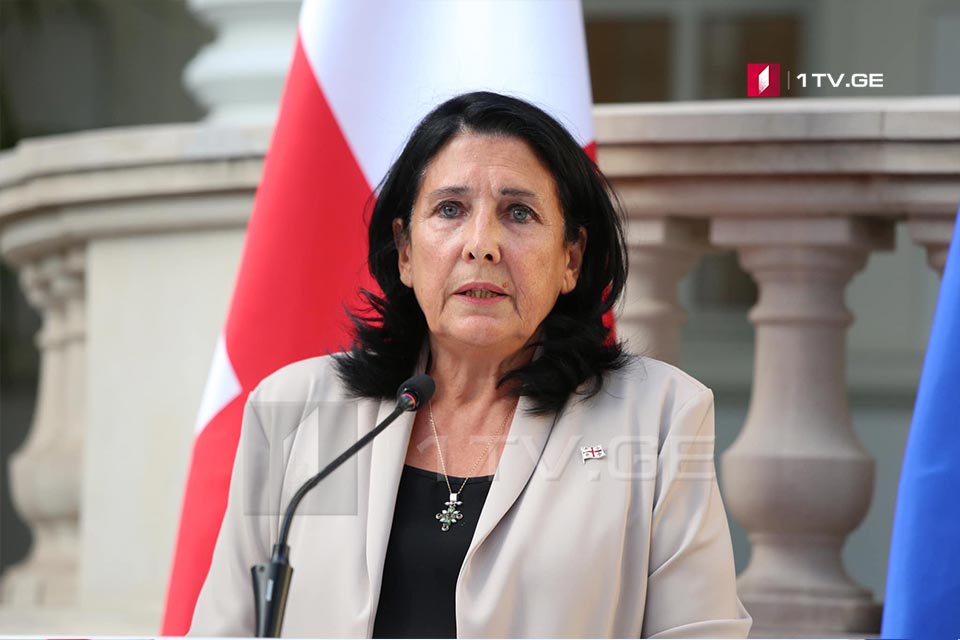 Georgian President condemns attack on journalist Vakho Sanaia
Georgian President Salome Zourabicvili echoed an attack on Georgian journalist Vakho Sanaia and condemned any type and form of violence.
President believes "it is more unacceptable amid controversy and polarization."
"I call on the law enforcement agencies to quickly investigate the fact and punish the perpetrators so that violence is not encouraged," the president said.
According to the country's Interior Ministry, three drunk individuals attacked Sanaia and his relative earlier today. They may face up to two years in prison.