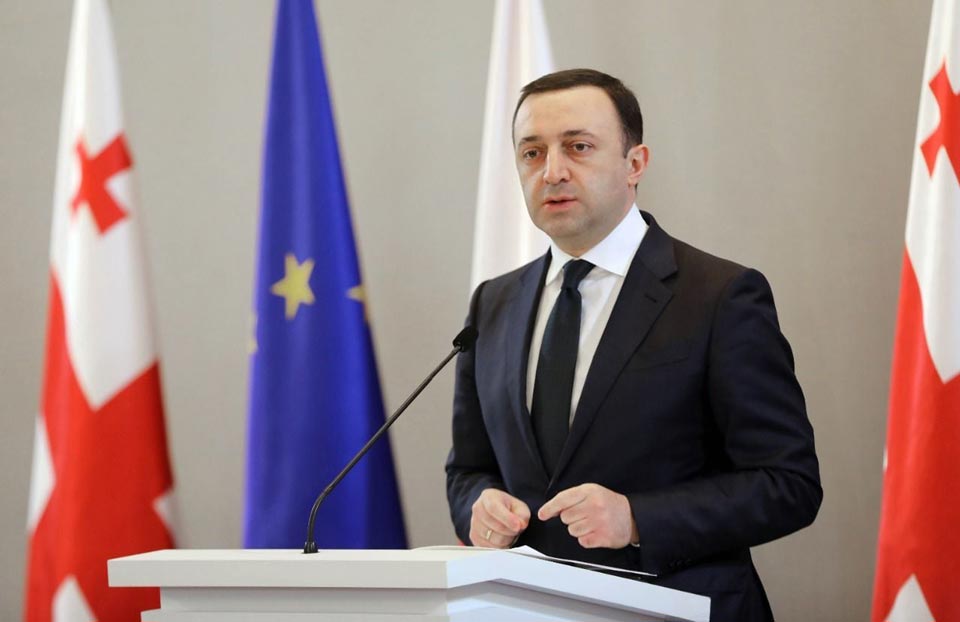 Georgian PM congratulates nation on Erekleoba 
Georgian Prime Minister Irakli Garibashvili on Monday congratulated the nation on Erekleoba, the day marking the birthday of Erekle II, one of the country's last monarchs.
The PM said the king had "embodied all the finest qualities of a Georgian – wisdom, courage, devotion to the motherland. His heroic life is a role model for all of us and I believe it will remain so for all future generations. "
Erekle II, also known as Heraclius II or the Little Kakhetian was a Georgian monarch who ruled Kakheti from 1744 to 1762, and Kartli and Kakheti from 1762 to 1798.