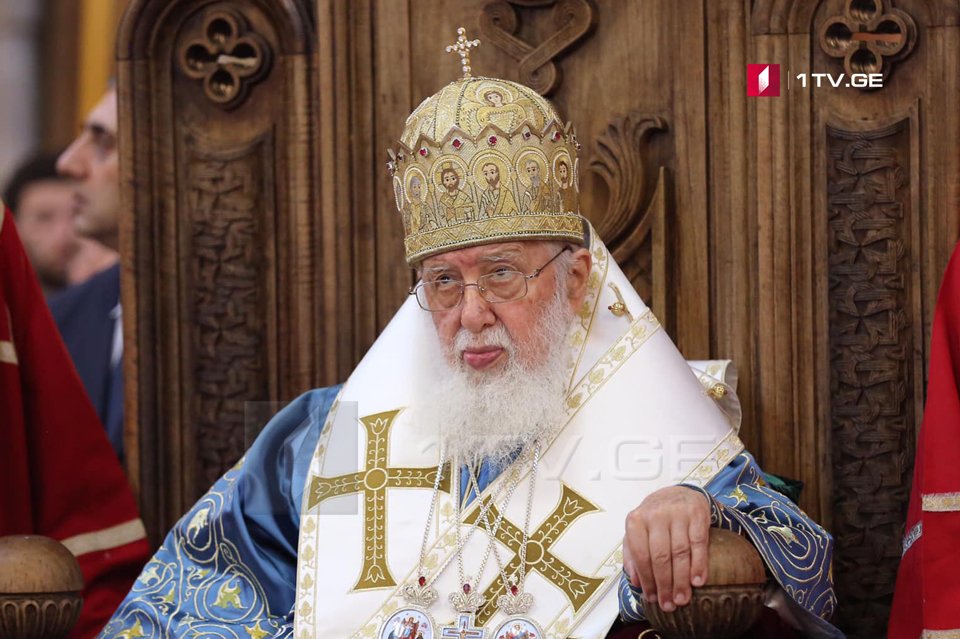 Georgian Patriarch calls for immediate cessation of hostilities in Ukraine
Catholicos-Patriarch of All-Georgia Ilia II echoed the developments in Ukraine and called for an immediate cessation of hostilities in the country.
"The hostilities in Ukraine must be stopped as soon as possible; otherwise, they will develop into a world tragedy!" Ilia II wrote on Twitter.
Russian President Vladimir Putin announced the start of a military operation in Donbas on Thursday. Missile strikes and explosions have been reported in several parts of Ukraine, including Kyiv. Ukrainian President Volodymyr Zelensky declared martial law.
The hostilities in #Ukraine must be stopped as soon as possible; otherwise, they will develop into a world tragedy!

— Patriarch Ilia II (@patriarchGEO) February 24, 2022