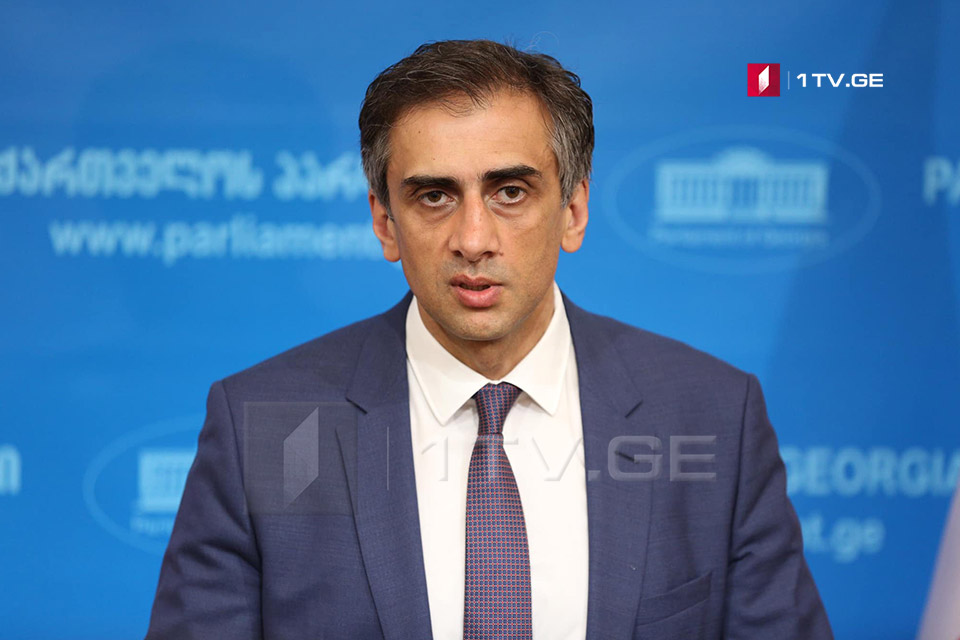 Georgian Parliament staffs Interim Election Inquiry Commission
Georgian Parliament staffed the Interim Commission of Inquiry into the October 31 parliamentary elections.
Two representatives of the parliamentary majority and two opposition members joined the Commission, said MP Giorgi Kakhiani.
"However, the Commission is open for everyone. Any opposition representative can join it," Kakhiani noted.
MP Kahiani added that "rejecting this chance suggests that the so-called falsification is not real, but made-up."
Parliament decided to set up an interim commission of inquiry into the 2020 parliamentary elections earlier in February.