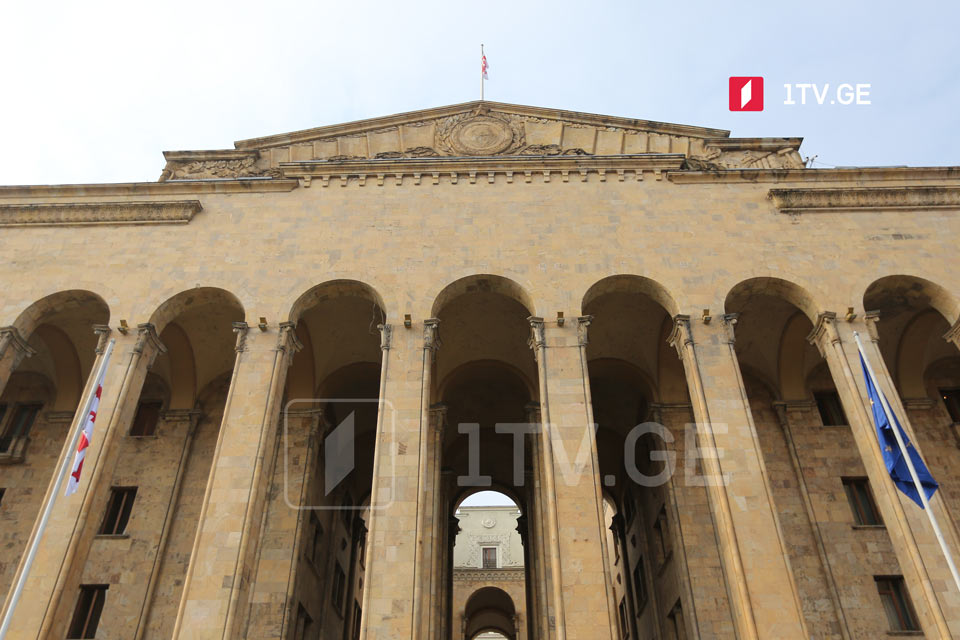 Georgian Parliament endorses 2022 state budget
Georgian Parliament approved the 2022 state budget with a dwindling deficit of 4.4% and swelling GDP of 6%. MPs backed the budget by seventy-eight votes to one on Friday.
GEL 19 billion 171 million budget envisages a 10% pay rise for public service workers, including police officers and teachers. The government debt will also shrink to 51 %.