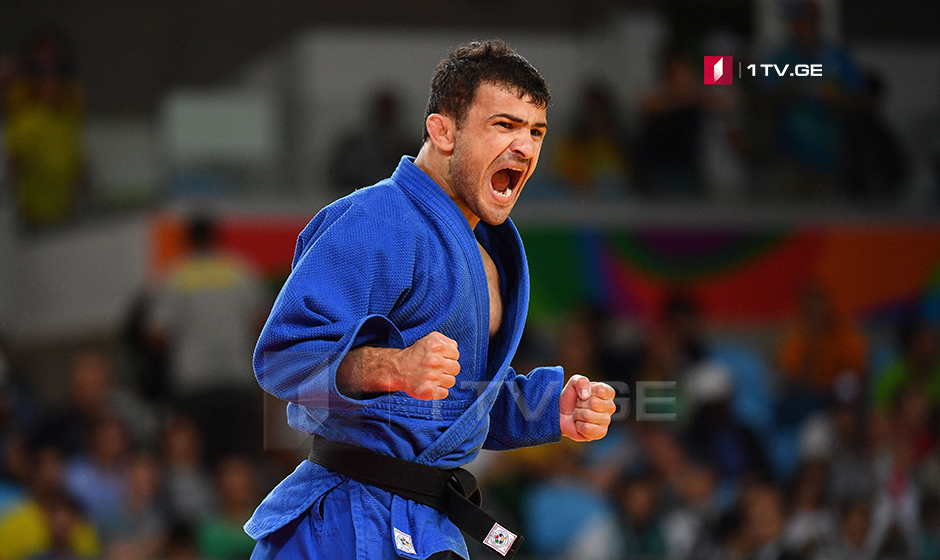 Georgian judo wrestlers in final of Abu Dhabi Grand Slam
Georgian judo wrestlers are competing in both weight categories among male judokas at Abu Dhabi Grand Slam today.
Amiran Papinashvili (60 kg) is one step closer to the Gold Medal like Vazha Margvelashvili (66 kg). The third Georgian judoka Lekhum Chkhvimiani only managed to reach the ¼ final.
The 3-day competition takes place at the Mubadala Arena. The Grand Slam coincides with World Judo Day, which is held on October 28. The date marks the birthday of Jigaro Kano, judo's founder.