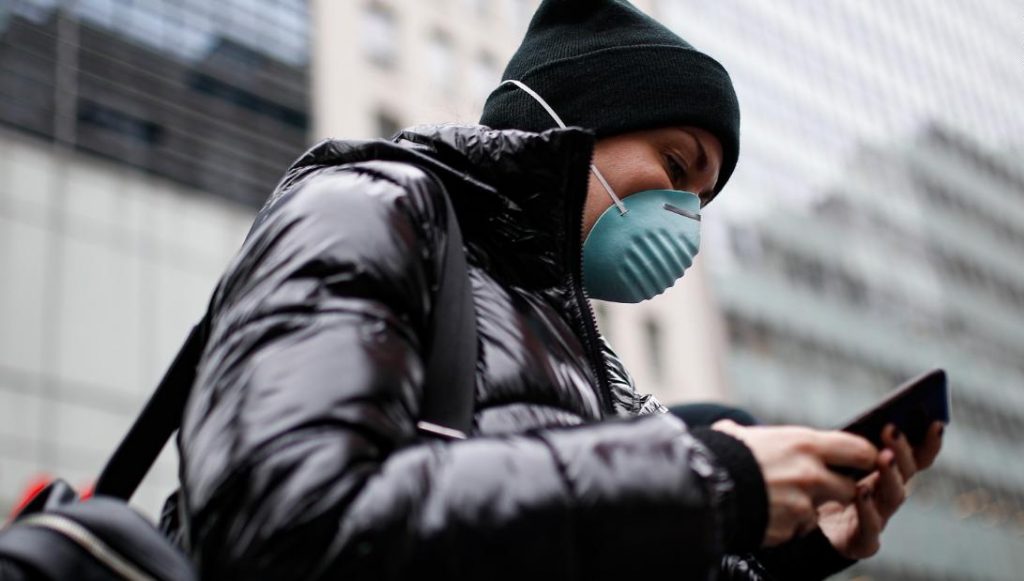 Georgian Health Officials urge citizens to wear facemasks to dwindle daily cases
"The technical work on COVID-19 vaccine introduction plan has been completed," Georgian Deputy Health Minister, Tamar Gabunia, announced on Monday. "The government is due to approve the plan now," she noted.
"The plan outlines three vaccination stages. The health professionals will get the vaccine at first, followed by the elderly patients and other high-risk individuals," Gabunia said.
"The epidemiological situation in Georgia has stabilized," the National Center for Disease Control and Public Health (NCDC), Amiran Gamkrelidze, stated. "However, we should not sedate," he added.
NCDC Chief urges citizens to follow Corovirus-related recommendations.
"The Institute for Health Metrics and Evaluation (IHME) published the updated data saying that if the facemask-wear rate increases from 75 to 95%, daily COVID-related fatalities will significantly dwindle by May and cases per day will vary between 10 to 77," Gamkrelidze stressed.