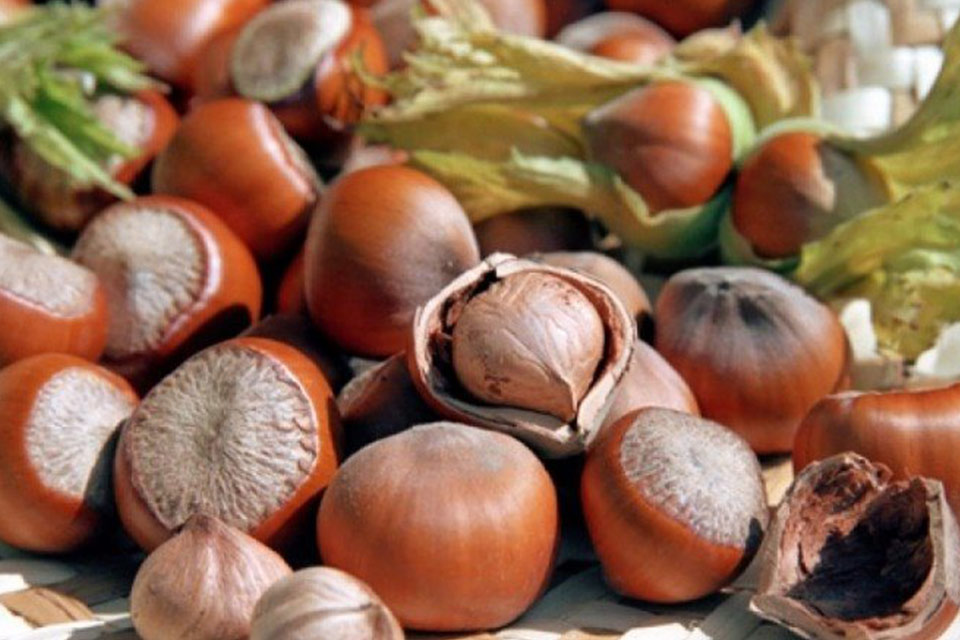 Georgian hazelnut exports up by 49 percent
According to the Ministry of Environment Protection and Agriculture of Georgia, 15.3 thousand tons of hazelnuts worth USD 79.2 million were exported from August 1, 2020, to January 31, 2021.
According to the Ministry, the volume of hazelnut exports in the reported period increased by 5.0 thousand tons or 49%. The export value increased by USD 26.8 million or 51% more year-on-year.
According to the agency, Georgian hazelnuts are mainly exported to EU markets, regional countries, and the Middle East.
The ministry reported that hazelnut production, hence exports, has been declining since 2016 following the spread of brown marmorated stink bugs (BMSB) and fungal diseases and reached a minimum of 17 thousand tons in 2018.
The large-scale measures taken by the relevant services and farmers against stink bugs resulted in high-quality hazelnut harvest collected in 2020.