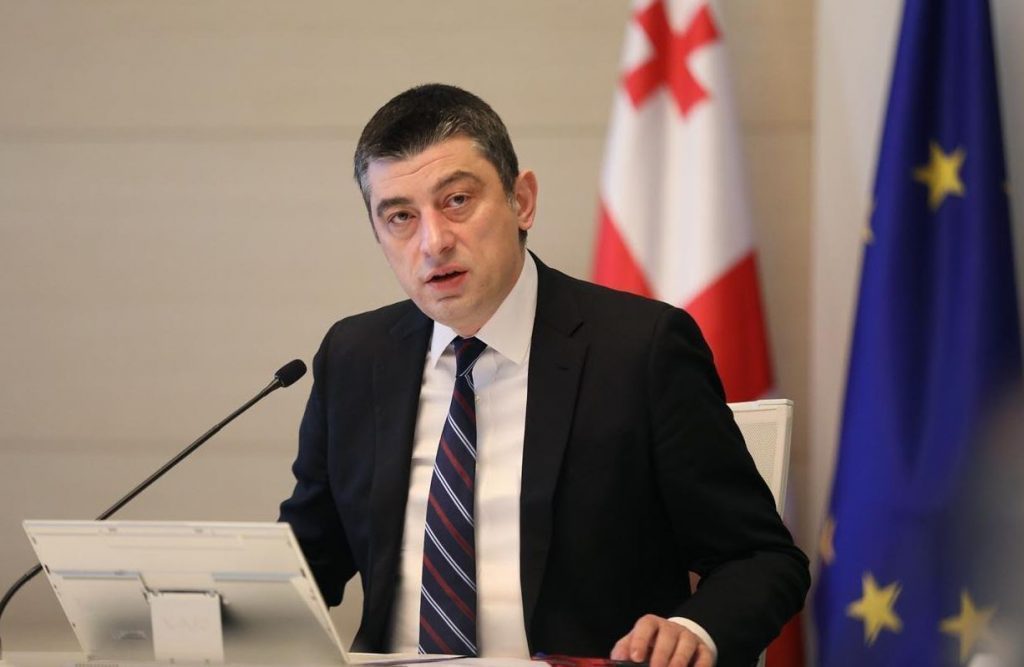 Georgian gov't needs coordinated work to apply for EU membership in 2024
"Structural reforms in the Georgian economy are crucial for the European integration," Prime Minister Giorgi Gakharia declared on Thursday.
"The coordinated work will result in Georgia's full readiness to apply for the EU membership in 2024," PM noted.
"Georgia should continue structural reforms in the economy, maintain macroeconomic stability and other economy-related reforms to achieve the EU integration. The effectiveness of these moves will be paramount in the coming years. At first to help us overcome the economic crisis, and secondly, to prepare the country economically for applying for the EU membership in 2024," PM stated.