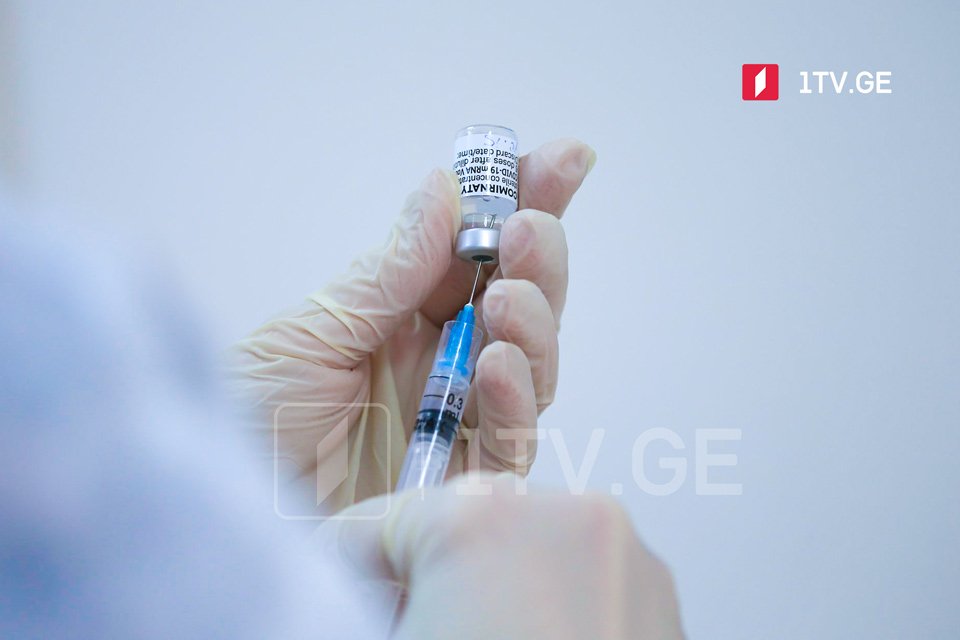 Georgian gov't allows Covid-19 booster five months after last shot
The Georgian government decided to reduce the term for the Covid-19 booster shot from six to five months after the second jab.
Following the order of Georgian Health Minister Ekaterine Tikaradze, either the same or any other Covid-19 vaccine may be used as a booster shot.
Furthermore, persons vaccinated twice with Chinese Sinopharm or Sinovac can get their booster shot at least three months after completing the immunization course.
Immunization Council authorized the COVID-19 booster shots in November.