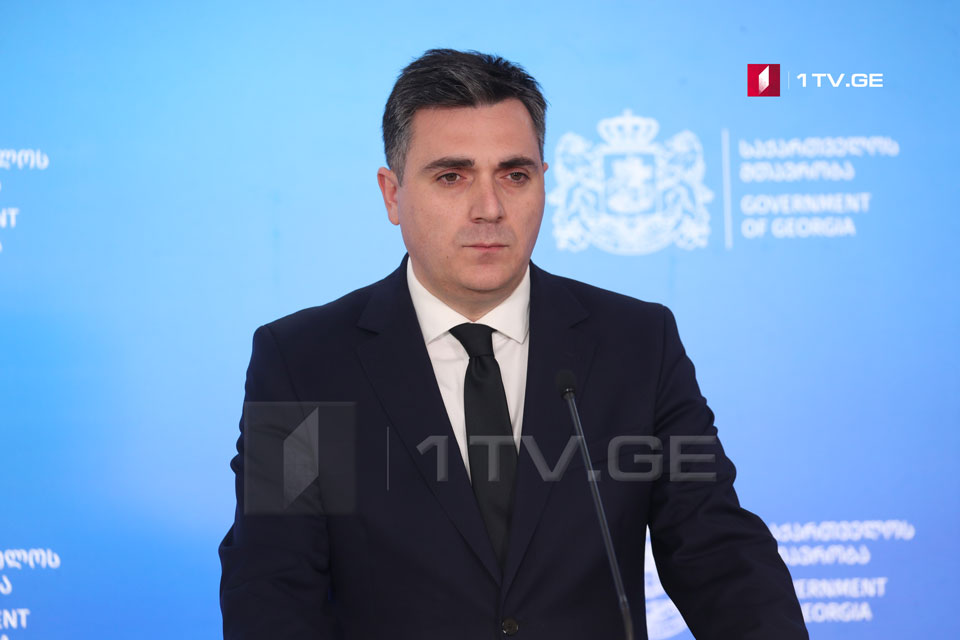 Georgian FM to visit Brussels
Georgian Foreign Minister Ilia Darchiashvili will visit Brussels on Wednesday. According to the Foreign Ministry, Ilia Darchiashvili will hold meetings at the European Commission and the European Parliament.
On June 2, the event dedicated to the Independence Day of Georgia will take place in the City Hall building at the central square of Brussels, where Darchiashvili will address the audience.
Belgium, the European Union and NATO officials and diplomats are invited to the event.
The event also comprises an exhibition dedicated to Georgia's European path.