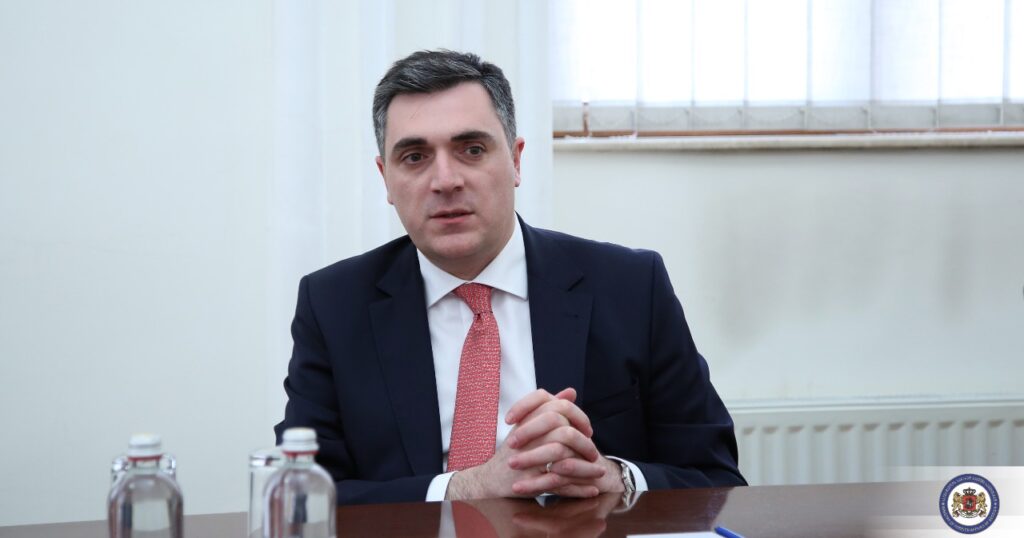 Georgian FM to visit Armenia
Georgian Foreign Minister Ilia Darchiashvili will pay an official visit to Armenia on April 29-30.
According to the Foreign Ministry, Darchiashvili will meet Armenian Prime Minister Nikol Pashinyan, President of the National Assembly of Armenia Alen Simonyan, Armenian Foreign Minister Ararat Mirzoyan and President Vahagn Khachaturyan.
Georgia-Armenia cooperation issues will be discussed within the framework of the visit.