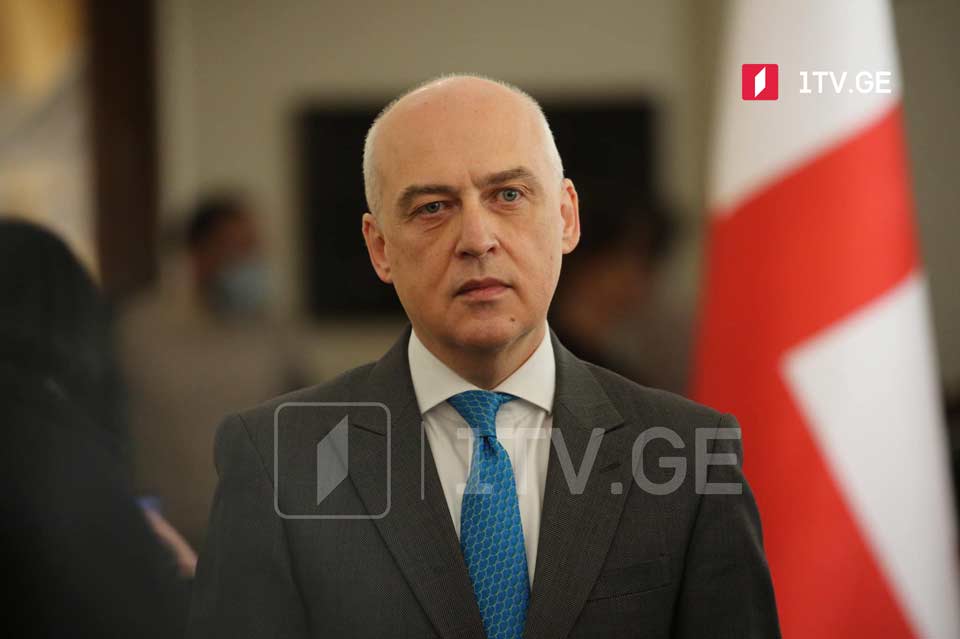 Georgian FM concerns over Russian troop build-up near Ukraine
Georgian Foreign Minister David Zalkaliani and his Ukrainian counterpart, Dmytro Kuleba, discussed regional challenges, namely, a growing buildup of Russian forces on Ukraine's borders on Thursday.
FM Zalkaliani expressed concern about the security situation in eastern Ukraine.
"Ukraine's security and developments in the occupied territories are linked to the security environment in Georgia," FM briefed Georgian First Channel. He stressed the international partners' involvement in this process.
"It seems that statements and declarations are not enough as the Russian Federation ignores them. Russia continues to act destructively to gain influence over Ukraine and the whole region. It is not only Ukraine's but our issue as well as we clearly see the current geopolitical situation in the region," Zalkaliani stated.
Ukraine has accused Russia of massing thousands of military personnel on its northern and eastern borders earlier this week.
Ukraine's president has called on Nato and key member states to dash his country's membership of the western military alliance in response to Russian troop movements.