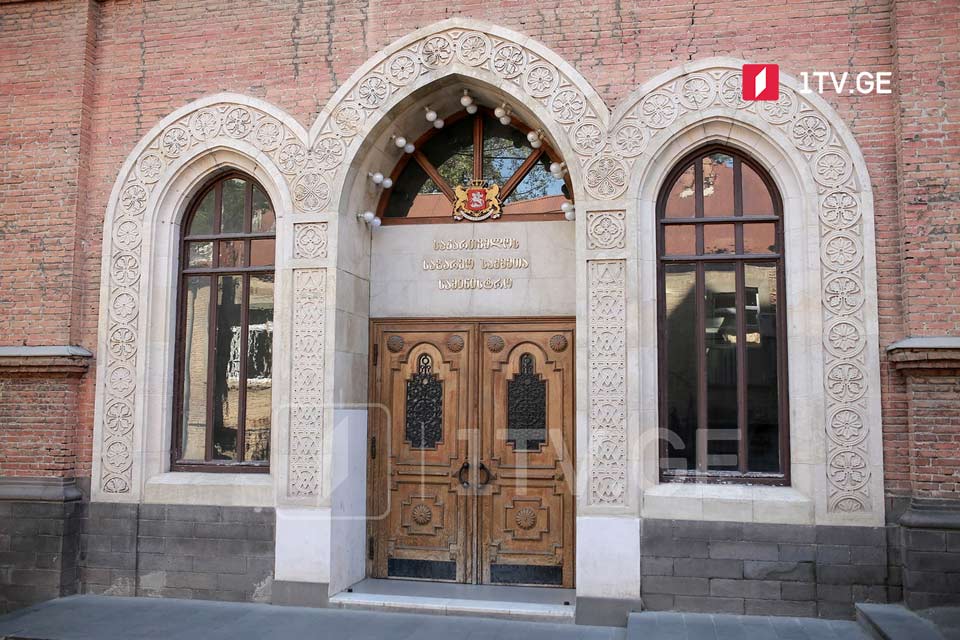 Georgian Embassy and Consulates in Ukraine continues to work in emergency regime
Georgian Embassy in Kyiv and Consulates in Odesa continue to work in an emergency regime, reads the information published by the Ministry of Foreign Affairs of Georgia.
According to the statement, despite the limited opportunities, the Ministry provides maximum assistance to Georgian citizens in Ukraine.
A hotline operates both at the Ministry of Foreign Affairs and at Georgian diplomatic missions round the clock, where Georgian citizens receive relevant recommendations regarding security measures, the statement reads.
Embassy of Georgia in Kyiv:
+380 (63) 376 77 68
+380 (44) 590 69 50
+380 (93) 544 01 17
+380 (63) 376 73 64
+380 (63) 511 73 25
Consulate in Odesa:
+ 380 (63) 176 75 55
+380 (93) 761 17 17
Ministry of Foreign Affairs:
+995 (32) 2 94 50 50
? To all the citizens of ?? in ??:
?? Embassy in Kyiv and Consulate General in Odessa are open and operating in emergency regime.
?Kyiv:
+380(63) 3767768
+380(44) 5906950
+380(93) 5440117
+380(63) 3767364
+380(63) 5117325
?Odessa:
+ 380(63) 1767555
+380(93) 7611717 pic.twitter.com/HWoOVdeier

— MFA of Georgia (@MFAgovge) February 26, 2022