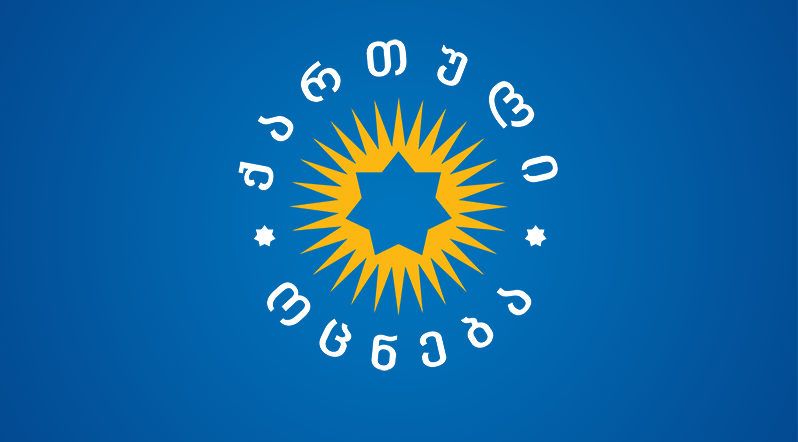 Georgian Dream marks 10th anniversary
As the Georgian Dream marks its 10th anniversary, the Political Council of the ruling party released a statement reading it has played a crucial role in the recent history of Georgia.
"GD has garnered the trust of the public nine times, and we are responsible for upholding that trust every day," it reads.
In its statement, the GD stated that its two primary goals were the unification of the country and the introduction of European-style prosperity.
"We believe that the Georgian dream of a united and strong Georgia will come true. With the support of the Georgian people, the GD team will spare no effort to realize this ambition and will continue to fight and work for the best interests of our people and country," the Political Council said in a statement.