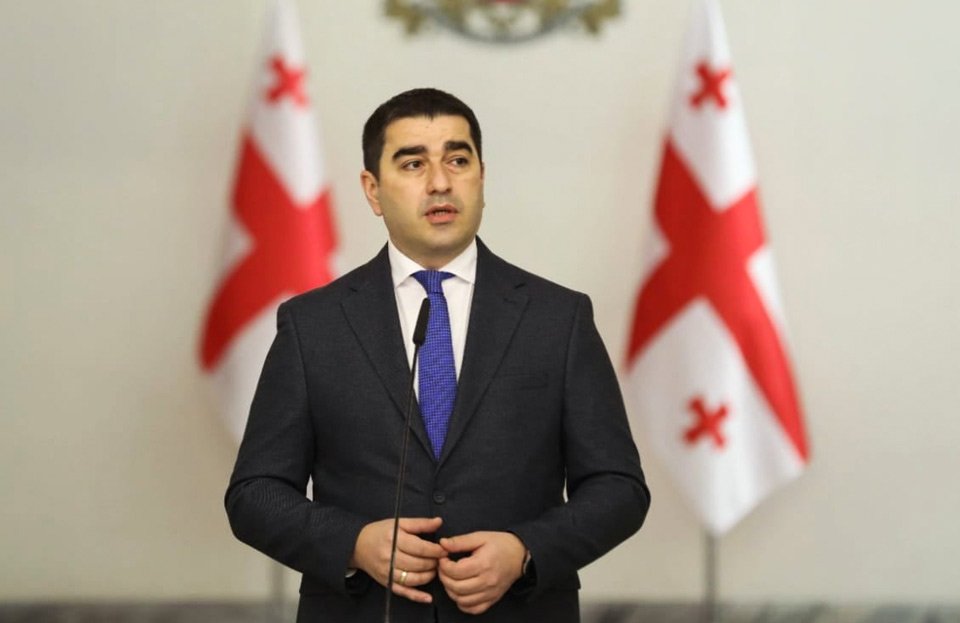 Georgian Diaspora plays key role in Georgia's EU integration
Georgian Diaspora plays a key role in EU integration. Europeans, who do not know Georgia, learn about the country, said Shalva Papuashvili, Parliament Speaker at the Georgian Diaspora Day annual forum.
Papuashvili remarked that the Diaspora Committee is established at the Georgian parliament which will actively communicate with the Diaspora and work on the related issues.
According to the Speaker, as he accentuated in his Independence Day speech, Georgia co-participates in the creation of Europe because Georgia is the "cradle" of the Christian European culture in all dimensions, be it wine, teaching, art, or sports.
The Speaker believes that Georgian emigrants should push on this process.
"On the one hand, I want to express gratitude because you are people, who shape Georgia's face abroad, by introducing our country, and on the other hand, you are people, who make our country richer by maintaining social ties with it," Papuashvili noted.