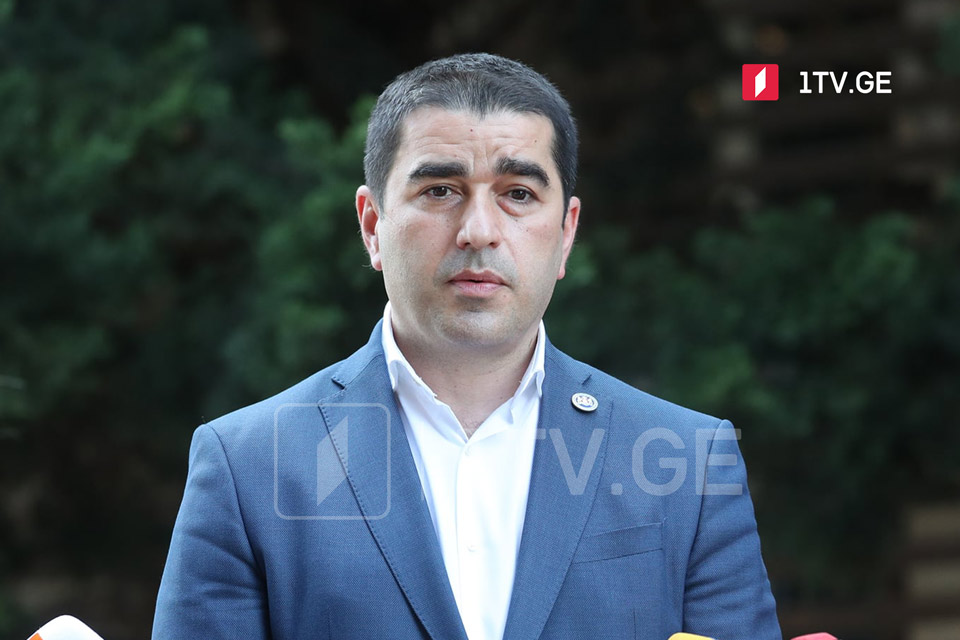 Georgia under GD rule institutionally close to Europe, NATO as never before
Georgia has never been so institutionally close to Europe and NATO, as under the Georgian Dream (GD) party rule, said Shalva Papuashvili, a majority MP, echoing the Western Manifesto published by ex-president Mikheil Saakashvili on the social network.
According to Papuashvilili, the government signed Association Agreement with the EU, integration into European and Euro-Atlantic structures was written in the Constitution so that no government could swerve from the Georgian people's choice. Georgia intensified military cooperation with NATO.
"The United National Movement (UNM) party deviated from European values, and them being in the opposition certifies this. They prove with their deeds they do not share European values based on human dignity, the supremacy of law and democracy," Papuashvili claimed.
In the December 23 Western Manifesto, ex-president Mikheil Saakashvili said: "Georgia was a leader among the EU Eastern Partnership countries, today it lags far behind Moldova and Ukraine in terms of the pace of rapprochement with the EU."