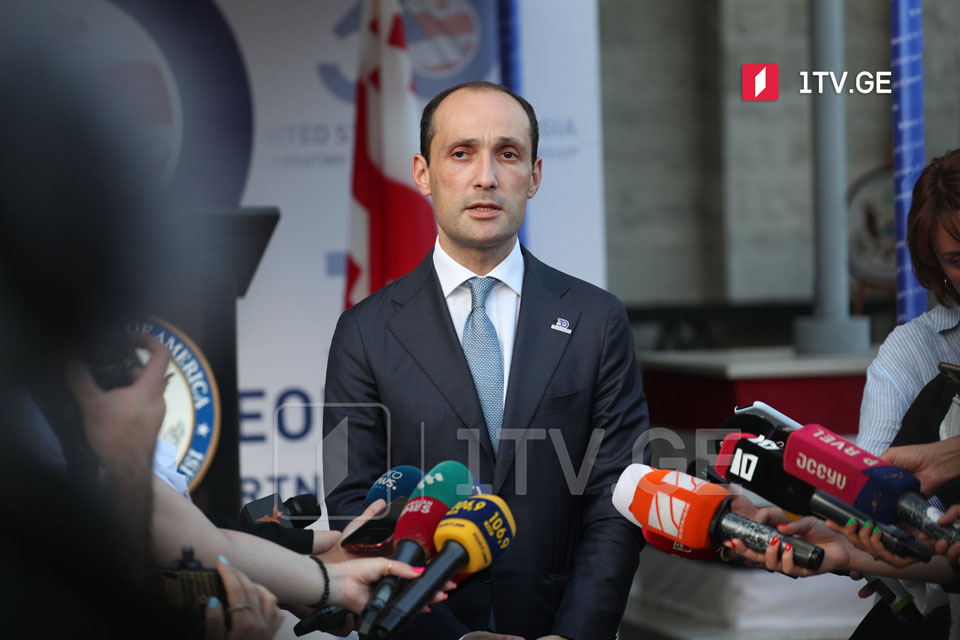 Georgia, UAE strike economic partnership deal
Georgia and the United Arab Emirates are likely to sign an economic partnership agreement by early next year, said Levan Davitashvili, Georgian Vice Prime Minister and Minister of Economy and Sustainable Development.
Davitashvili summed up his UAE visit, saying the partnership deal would contribute to attracting investments to Georgia "reviving our country's economy."
"The UAE is one of the developed countries with a 400 billion economy, an economy that is transforming and becoming more and more innovative. Georgia is also developing dynamically, and I think the potential for economic cooperation between the countries is quite large. Within the framework of this agreement, we will be able to achieve real, tangible results, which will help our country's economic development," he said.