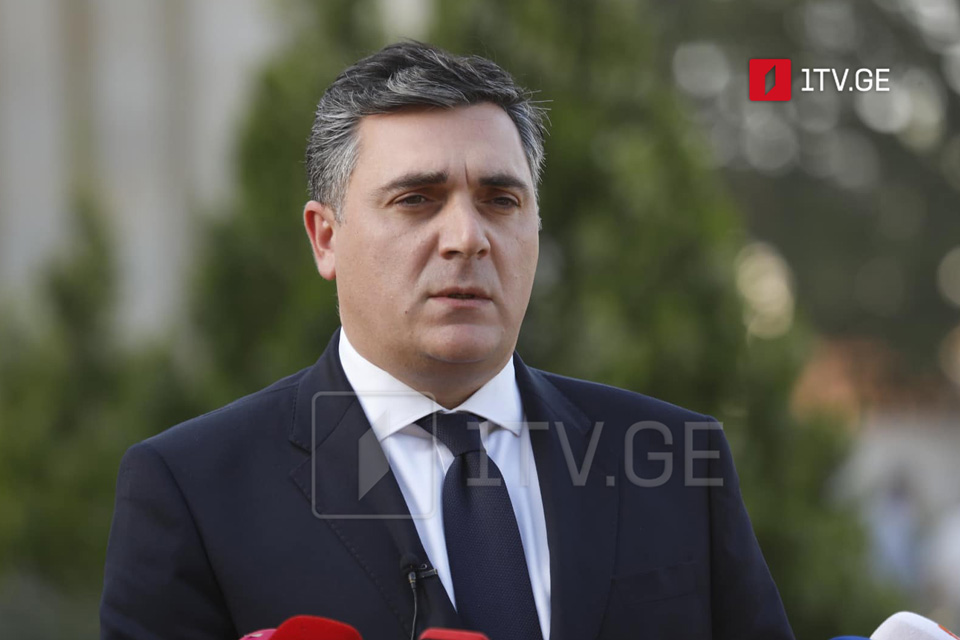 Georgia, U.S. discuss strategic relationship, Georgian FM says
During the meeting with U.S. National Security Advisor Jake Sullivan, the discussions in a bilateral format centred on our cooperation, partnership, and the enduring strategic relationship that has bound us for the past 30 years, stated Georgian Foreign Minister Ilia Darchiashvili during his visit to the USA with the Prime Minister.
He emphasized that Georgia anticipates the arrival of the new U.S. ambassador to Georgia, who is expected to inject fresh impetus into strengthening and deepening the existing cooperation between our two nations.
"The discussions during the meeting covered general security matters within our region and beyond. They encompassed the ongoing conflicts in the region, including their implications for the security of our country and the broader region," noted Ilia Darchiashvili.