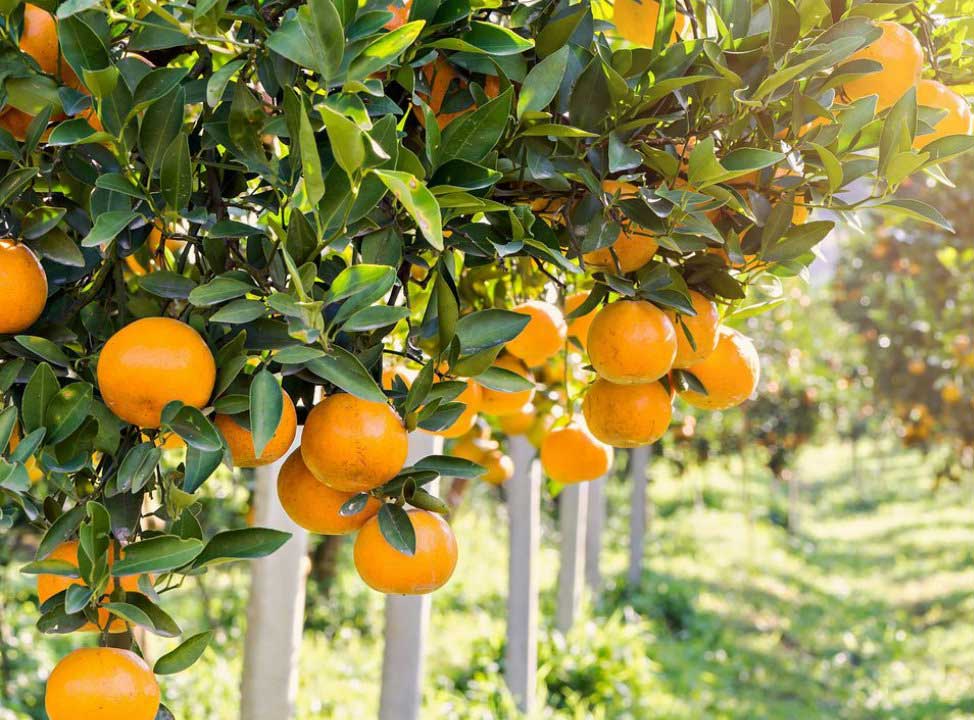 Georgia to export tangerines worth USD 18.5 million in six months
According to the Ministry of Environment Protection and Agriculture of Georgia, the export of tangerines totaled 38.0 thousand tons from August 1, 2020, to January 31, 2021. The export value amounted to 18.5 million US dollars.
Tangerine export in the reported period increased by 7.0 thousand tons (23%), and the export value exceeded the year-on-year data by USD 2.5 million (15%).
The Russian Federation (22.0 thousand tons), Armenia (8.3 thousand tons), and Ukraine (5.3 thousand tons) have mainly imported Georgian tangerines produced in 2020.