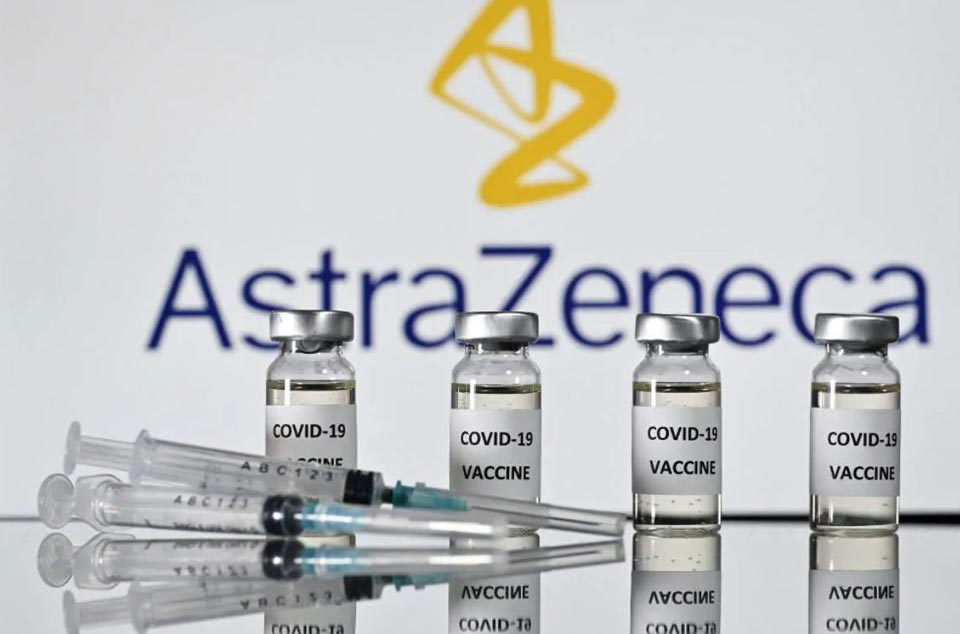 Georgia to continue AstraZeneca vaccination
Georgia will not halt the use of the AstraZeneca COVID-19 vaccine, Health Minister Ekaterine Tikaradze announced after the meeting on Thursday.
A 27-year-old nurse developed an anaphylactic reaction after the AstraZeneca COVID-19 shot earlier today. The patient has been hospitalized in a critical condition in the First University Clinic in the Georgian capital Tbilisi.
Georgian Health officials and Covid-19 vaccine experts gathered to discuss the first alleged anaphylactic reaction case developed after the vaccine.
Health experts think the AZ COVID-19 vaccine likely triggered such a rare allergic reaction.
Georgia received the first batch of 43,200 doses of COVID-19 vaccine through COVAX Facility on March 13.