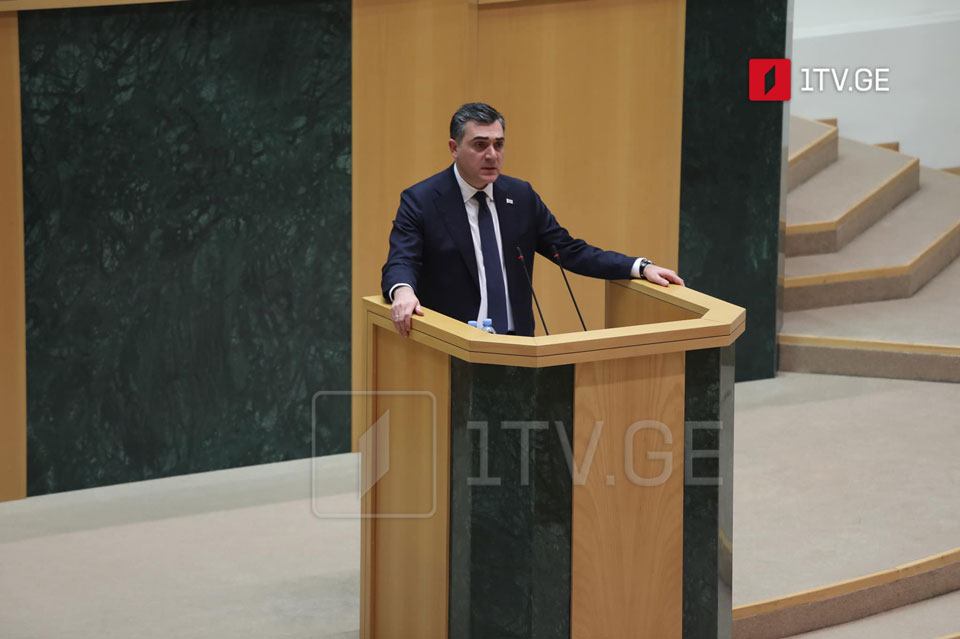 Georgia successfully tackles foreign policy challenges, FM says
Georgian diplomacy had to function under abnormal circumstances this year, and Russia's military aggression posed enormous challenges to the global order, said Georgian Foreign Affairs Minister Ilia Darchiashvili during Minister's Hour in Parliament.
He says, despite the most adverse international environment, Georgia skillfully controls foreign political hurdles and continues to implement primary foreign policy objectives.
"Georgia takes effective steps. It clearly and purposefully continues to achieve the primary foreign policy goals, which is the historical decision of the Georgian people," Ilia Darchiashvili stated.
The Minister added that the Ministry proactively worked over the previous year to strengthen the nation's sovereignty, restore territorial integrity, and find a peaceful resolution to the Russia-Georgia conflict with the cooperation of partner states and organizations.
"The security climate in the region has become extremely challenging as a consequence of Russia's large-scale military operation against Ukraine, which adds additional challenges. We shall make every effort to raise awareness of the importance of a peaceful resolution to the Russian-Georgian conflict on a global scale. Every diplomatic or legal option is being used to mobilize international support," added the Minister.