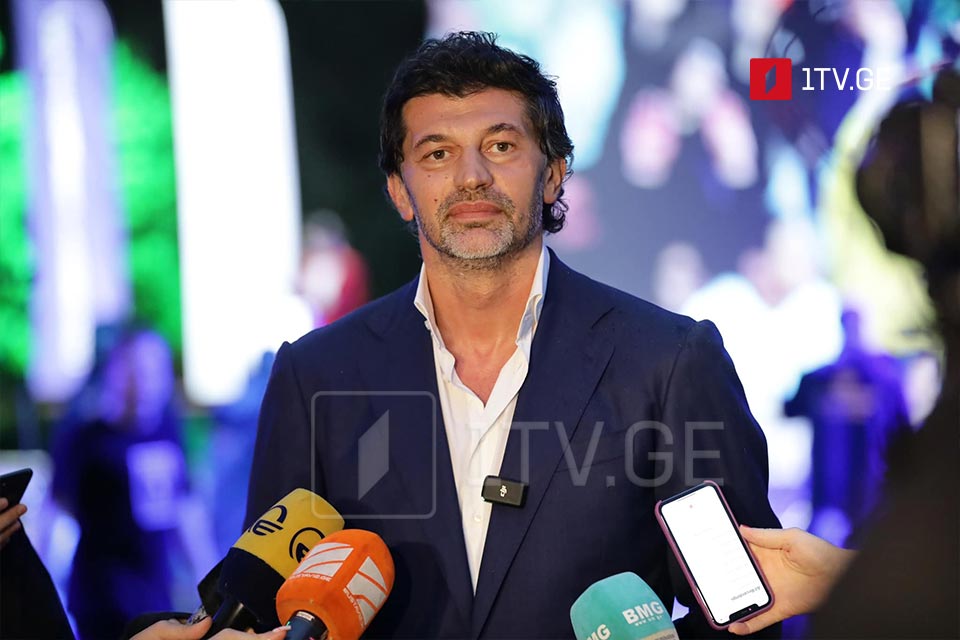 Georgia should seize opportunities to strengthen economic ties with China, Tbilisi Mayor says
Tbilisi Mayor Kakha Kaladze emphasized the economic importance of deepening trade relations with China, noting that China's commercial strength makes it a highly desirable trading partner for countries globally.
Kaladze highlighted many countries aim to establish friendly and productive trade relationships with China due to its robust economy.
When questioned if Georgia is following a similar path to Russia in strengthening its ties with China, Kaladze clarified that Georgia's approach is in line with the practices of the civilized world when it comes to enhancing trade relations.
"We should use every opportunity to strengthen our economic ties with China, attract investments, and boost our economy, ultimately benefiting our citizens through job creation and increased prosperity," said Tbilisi Mayor.